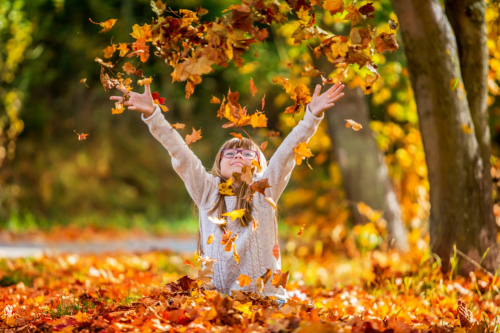 Looking for fun things to do with your kids over Fall Break in Omaha?
Enjoy these 10 Fun Things to Do to have a fantastic Fall Break! Find many more ideas here in 30+ [OUTDOOR] Things to Do this Fall!
Join our growing community and keep updated on Omaha family-friendly events and activities and Sign up for our Free Email Newsletter!
10 Things to Do Over Fall Break in the Omaha Area
4. Visit Arbor Day Farm in Nebraska City + NEW Treetop Village
5. FREE Halloween Events in Omaha
7. TreeRush Adventures at Fontenelle Forest
8. Go on a Drive to See the Best Scenic Areas and Places to See Fall Colors Near Omaha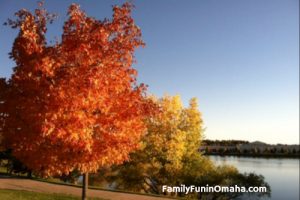 9. Venture to one of the Area Haunted Houses & Scary Attractions
Have a wonderful Fall season!
It is always a good idea to verify the information with the business before visiting.
Other helpful resources: