Discover Outdoor Fun in the Omaha Area that provide a great option for active play outdoors including Hiking Trails, Footgolf, Mini Golf, Nature Centers and Zoos, Outdoor Play Centers, Parks, Playgrounds, Water Fun, and more!
Join our growing community and keep updated on Family-Friendly EVENTS EACH WEEKEND plus more Omaha Fun and Sign up for our Free Email Newsletter!
PLEASE NOTE: As things continue to change during this time, it is always a good idea to verify details before attending any event or activity.
Jump to your favorite Outdoor Activity:
Footgolf in Omaha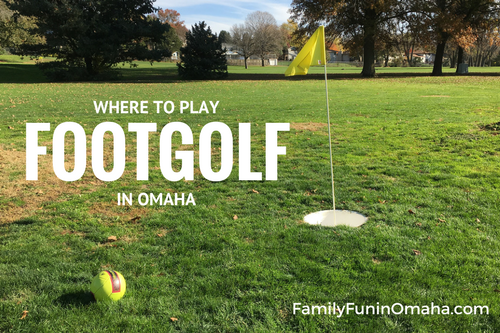 Hiking and Walking Trails in Omaha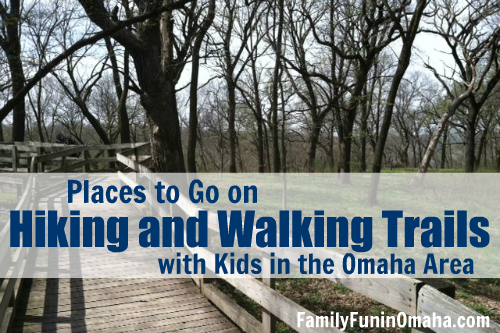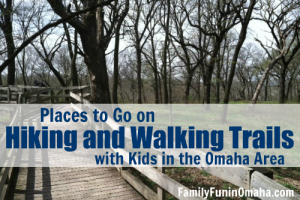 Mini Golf in Omaha
Nature Centers and Zoos
Get outside and take in the beauty of nature, or explore our world-renowned zoo with various programs throughout the year.
Parks in the Omaha Area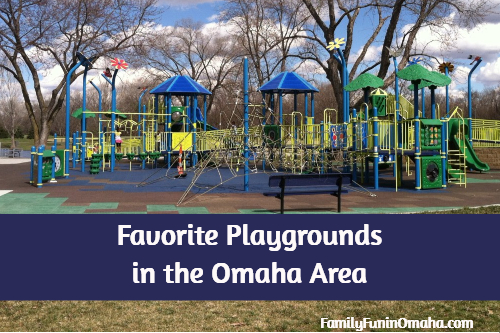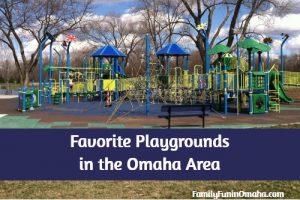 Favorite Playgrounds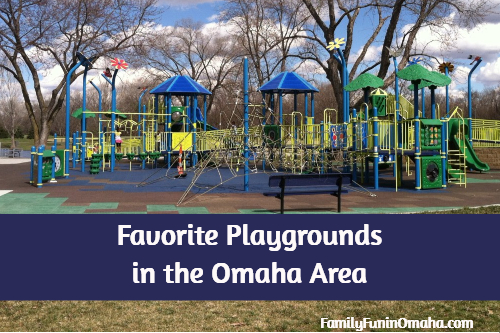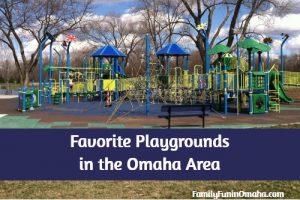 Specialty Outdoor Fun
Bob Kerrey Pedestrian Bridge
Water Fun in Omaha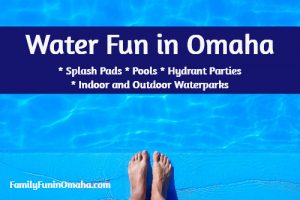 Stay cool with a variety of options for Water Fun in Omaha including Splash Pads, Indoor and Outdoor Waterparks, Pools, and more in Omaha!
More Helpful Resources: