Mini Golf is a fun activity for the entire family. With many putt putt golf courses in Omaha both indoor and outdoor, there are a variety of options to play mini golf!
Join our growing community and keep updated on Omaha family-friendly events and activities and Sign up for our Free Email Newsletter!
7003 Q St., Omaha, NE.
Mini golf is part of the all-day fun package at Fun-Plex, with rides, a waterpark, and Go-karts.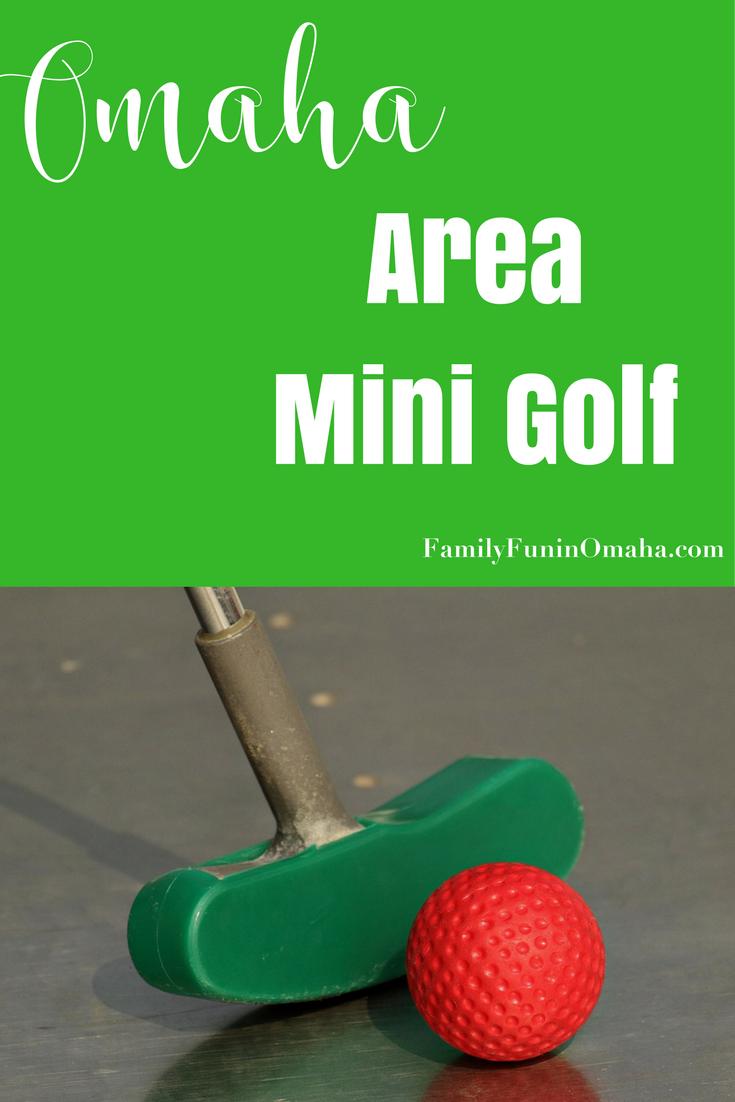 More Family Fun