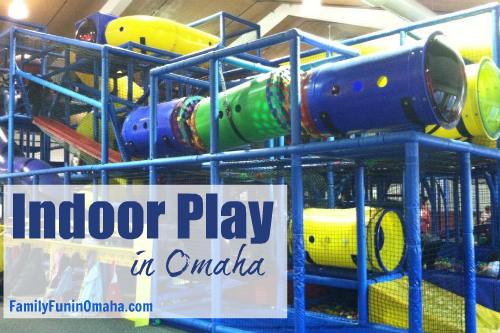 Discover many Indoor Play Centers near Omaha that provide a great option for active play during cold and snowy weather or hot summer days with Trampolines, Bounce Houses, Obstacle Courses, Open Gym Time, Indoor Pools, and more! (Pictured: Mahoney State Park Activity Center.)
→ Find additional options in the Omaha Area Kids Guides and Directories here!
Businesses: To add or feature your listing, please email us with the details.
Join our growing community and keep updated on Family-Friendly EVENTS EACH WEEKEND plus more Omaha Fun and Sign up for our Free Email Newsletter!
Jump to your favorite Activity for Indoor Fun in Omaha:
Featured Indoor Activities
Indoor Playgrounds in Omaha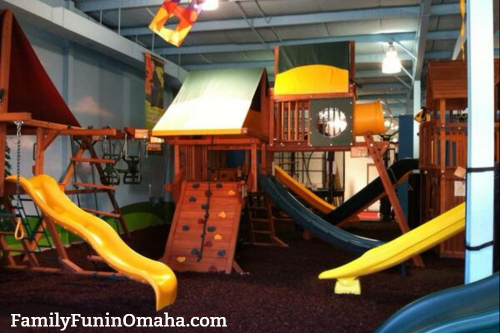 Indoor Trampoline Parks in Omaha
Indoor Pools and Waterparks in Omaha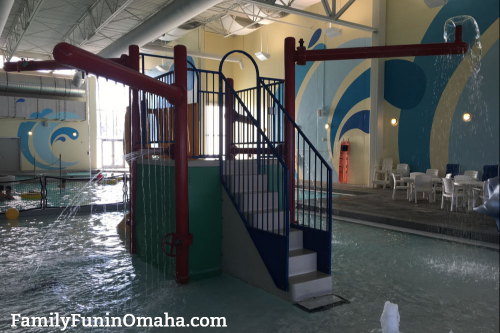 Indoor Obstacle Courses in Omaha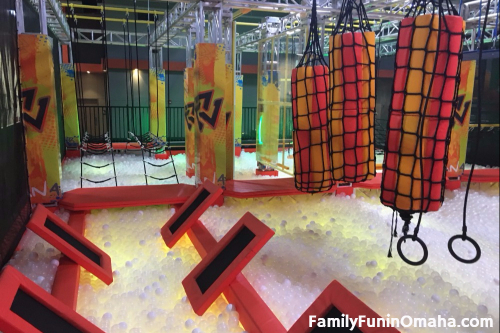 Open Gyms for Kids in Omaha
**Visit location's website for days/times for Open Gym. It is always a good idea to verify before visiting as schedules may change.
Indoor Museums + Creative and Educational Spaces for Kids
FREE Indoor Fun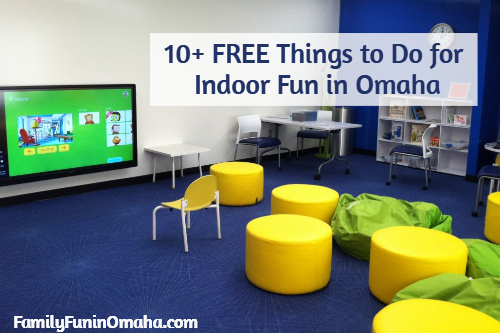 More Indoor Fun:
More Helpful Resources: