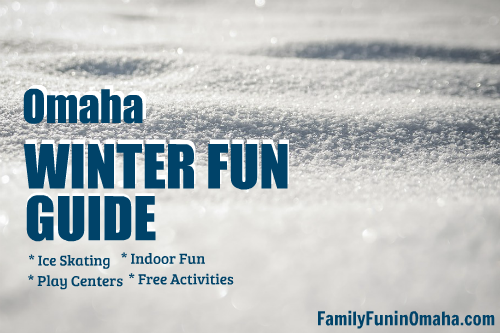 Are you looking for ideas for Fun Winter Activities and Events in Omaha?  Enjoy many Family-Friendly Things to Do in Omaha this Winter!  
Join our growing community and keep updated on FUN EVENTS EACH WEEKEND plus more Omaha family-friendly activities and Sign up for our Free Email Newsletter!
Things to Do in Omaha this Winter
In the Omaha Winter Fun Guide, find many things to do:
Winter Camps in Omaha
Indoor Playgrounds and Activities
10+ FREE Indoor Things to Do in Omaha
Ice Skating
Museums
Indoor Swimming
Current Discounts on Family Fun
Things to Do with Kids in Omaha
11 Midwest Indoor Waterparks
Winter Break Camps in Omaha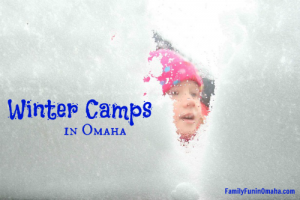 Choose from a variety of Winter Break Camps in the Omaha Area!… [Read More…]
Indoor Playgrounds and Activities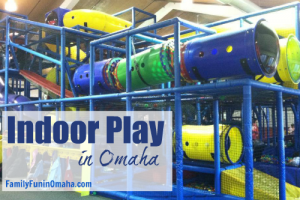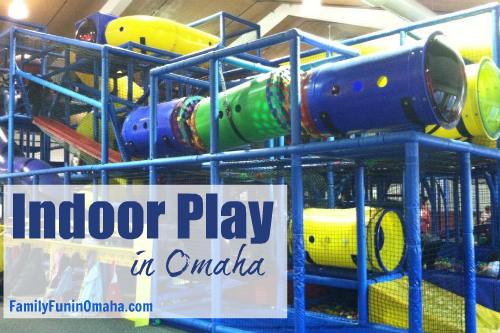 Discover many Indoor Play Centers in the Omaha Area that provide a great option for active play during cold and snowy weather or hot summer days with Trampolines, Bounce Houses, Warrior Obstacle Courses, Open Gym Time, Indoor Pools, and more!
10+ FREE Things to Do Indoors in Omaha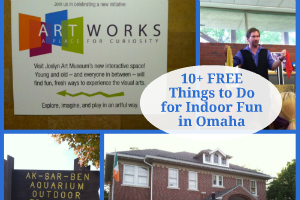 Ice Skating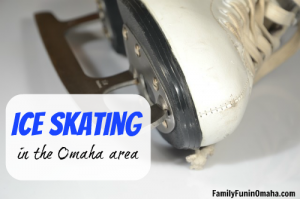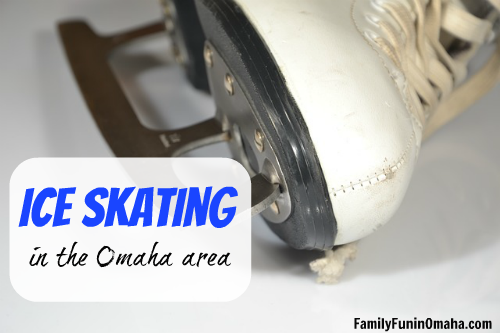 Sponsored by Grover Ice, Omaha's Midtown Ice Rink
Museums
Indoor Pools
Save on Family Fun at Omaha Area Attractions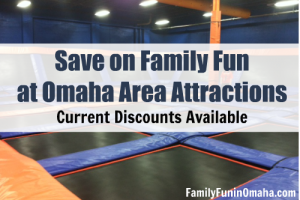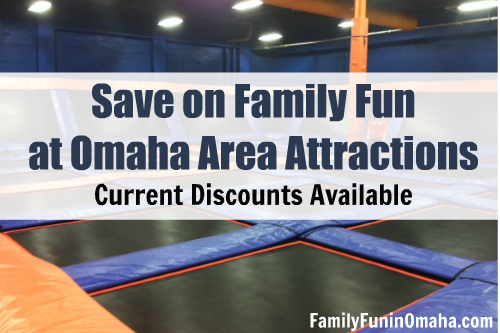 Things to Do with Kids in Omaha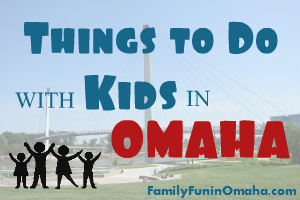 11 Midwest Indoor Waterparks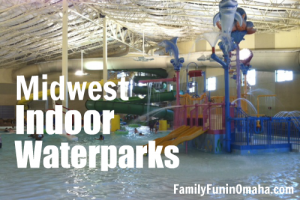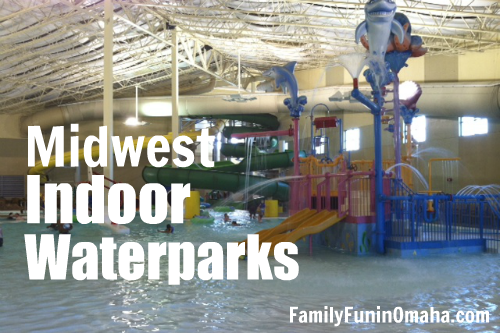 Love waterparks that are open all year round? They are fun for the entire family and a great way to spend those cold Winter months or rainy spring afternoons. We've rounded up some Fun Midwest Indoor Waterparks!
Helpful Resources
Have a wonderful Winter season!
It is always a good idea to verify the information with the business before visiting.