Looking for active fun this Winter? Find many fun locations and special events to go Snowshoeing, Ice Fishing, Skiing, and Ice Skating in the Omaha Area!
Join our growing community and keep updated on FUN EVENTS and ACTIVITIES in the Omaha Area and Sign up for our Free Email Newsletter!
Snowshoeing
Visitors can rent snowshoes at the Nature Center and explore their numerous trails. Kids sizes are available. Availability is seasonally, and on a first-come, first-served basis at the front desk. Weather permitting.
Limited number of snowshoes available, so it is recommended to call and reserve some ahead of time.
Location: 1111 Bellevue Blvd. N, Bellevue, NE.
27792 Ski Hill Loop, Honey Creek, IA. (about 25 minutes north of Omaha)
SPECIAL EVENTS
Guided Snowshoe Hike – Free with Park Admission ($3/vehicle), Registration Required
For families with children ages 5 and older.
Join Pottawattamie County Conservation staff on a snowshoeing adventure through the beautiful Loess Hills. This workshop is designed for participants ages 5 and older. Children must be at least 5 years old to participate. Snowshoes are provided for all registered participants. Following the outdoor practice, participants may enjoy a cup of cocoa to warm up.
PLEASE NOTE: Snowshoeing requires at least 4 to 6 inches of snow. If there isn't enough snow, the program will still be held.
Ice Fishing
Discover a variety of locations for ice fishing surrounding the Omaha area!
Skiing and Snowboarding
17026 Snowhill Ln., Honey Creek, IA.
Skiing and Snowboarding Fun. Lessons Available.
Ice Skating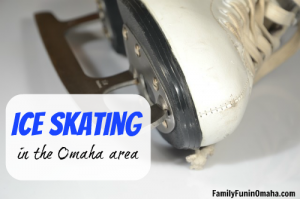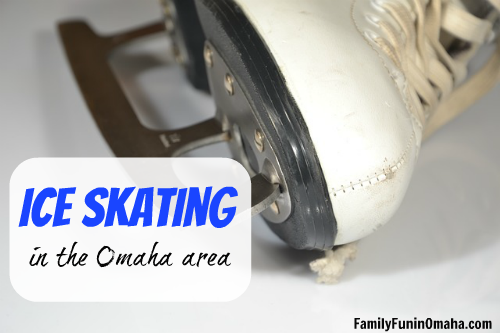 Ice Skating season is here! Enjoy several indoor and outdoor options in the Omaha Area!
More Fun this Winter