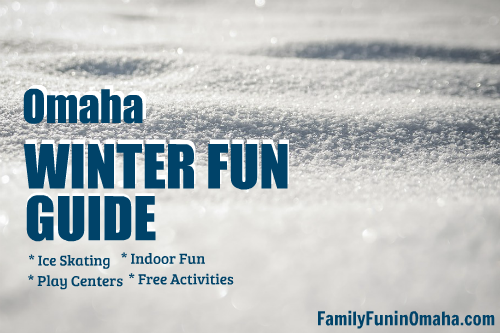 Are you looking for ideas for Fun Wintertime Activities in Omaha?  Enjoy many Family-Friendly Activities and Events in Omaha this Winter!  
Join our growing community and keep updated on FUN EVENTS EACH WEEKEND plus more Omaha family-friendly activities and Sign up for our Free Email Newsletter!
In the Winter Fun Guide, find many things to do:
10+ FREE February Events
Exciting February Events
Valentine's Fun for Families
Fish Fries
Maple Tree Tapping
Indoor Playgrounds and Activities
10+ FREE Indoor Things to Do in Omaha
Ice Skating
Snowshoeing and Ice Fishing
Kids Dream Winter Film Series
Experience light at KANEKO
Museums
Indoor Swimming
Current Discounts on Family Fun
Things to Do with Kids in Omaha
11 Midwest Indoor Waterparks
Runza Temperature Tuesdays
10+ FREE January Events
6 Exciting January Events
10 FREE Omaha Events in February
Enjoy family-friendly events coming up in Omaha, including these 10 FREE Events in February!
Exciting Events in February
Candy Land Night, Nature Activities, Valentine's Events, Family Skate Date, Teddy Bear Clinic, and more! Find more about these events and more!
Valentine's Fun for Families
25+ options – many that are FREE! Highlights include: Volunteer Opportunities, Nature Activities, Candy Science, Family Swim, Parties, + more! (Some events require registration and may fill up.) Find out more here!
Omaha Area Fish Fries (with Map)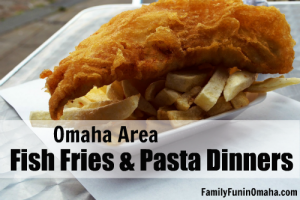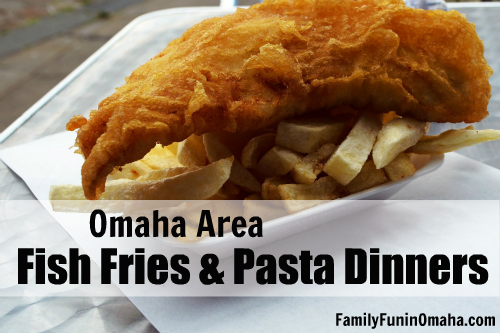 It's Fish Fry Season again! Enjoy good food, great fellowship, and support your local community at the same time! Find a variety of Fish Fries with interactive map!
Maple Tree Tapping
Have you tried Maple Tree Tapping? Discover the process and enjoy a sweet taste at these fun upcoming events near Omaha! We went last year and loved the experience especially learning where maple syrup comes from and tasting the sap. Find out more here!
Indoor Playgrounds and Activities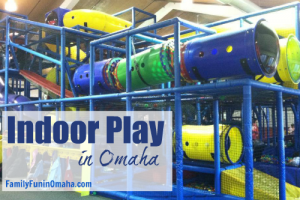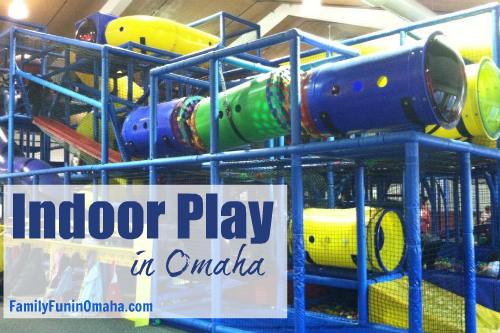 Discover many Indoor Play Centers in the Omaha Area that provide a great option for active play during cold and snowy weather or hot summer days with Trampolines, Bounce Houses, Warrior Obstacle Courses, Open Gym Time, Indoor Pools, and more!
10+ FREE Things to Do Indoors in Omaha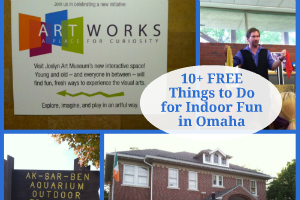 Enjoy 10+ ideas of Free things to do indoors in Omaha, plus more ideas for $5 or less!
Ice Skating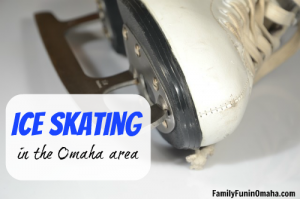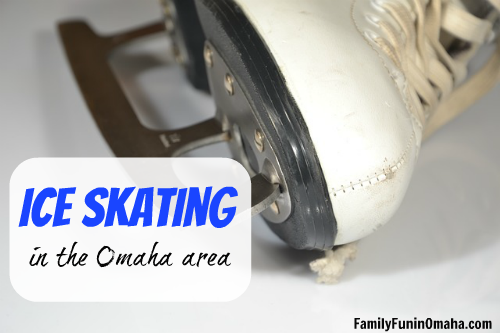 Sponsored by Grover Ice, Omaha's Midtown Ice Rink
Enjoy several indoor and outdoor options for Ice Skating in the Omaha Area!
Places to Go Snowshoeing and Ice Fishing
Looking for active fun this Winter? Find many fun locations and special events to go Snowshoeing, Ice Fishing, Skiing, and Ice Skating in the Omaha Area!
Kids Dream Winter Film Series
The Kids Dream Winter Film Series at Marcus Theaters is back! See family-friendly movies on Fridays, Saturdays, and Sundays at 10 a.m. Admission is only $3.00. You can also download FREE Tickets! See list of movies and schedule here.
Experience light at KANEKO
Visit light at KANEKO, a FREE interactive and visual art experience that explores art and science. Watch the video here and find out more to get a taste of all that you will experience!
Museums
Indoor Pools
Looking for fun indoor swimming pools and waterparks in Omaha? Kids will love splashing and playing around at these fun locations in Omaha!
Save on Family Fun at Omaha Area Attractions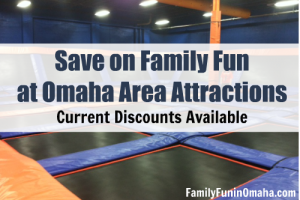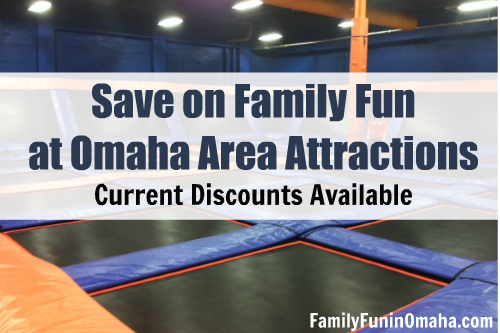 Save on family fun at several local attractions with these current discounts available now through Groupon and Living Social.
Things to Do with Kids in Omaha
For more ideas for family fun during all seasons of the year, be sure to also visit the Ultimate Guide of Things to Do in Omaha.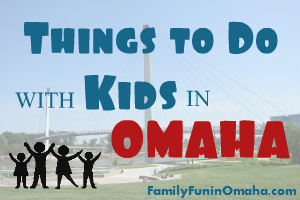 11 Midwest Indoor Waterparks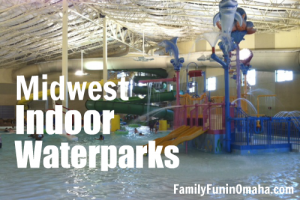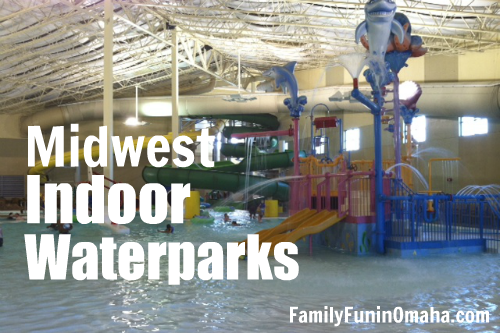 Love waterparks that are open all year round? They are fun for the entire family and a great way to spend those cold Winter months or rainy spring afternoons. We've rounded up some Fun Midwest Indoor Waterparks!
Runza Temperature Tuesdays
Every Tuesday in January and February, the temperature at 6 a.m. is the price you'll pay for an Original Runza® Sandwich when you buy Medium fries and a drink. Additions and substitutions are extra. Find out more here!
10+ Free Omaha Events in January
Enjoy family-friendly events coming up in Omaha, including these 10 FREE Events in January!
6 Exciting January Events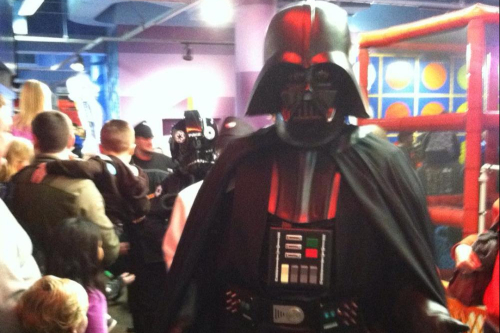 Indoor Air Show at SAC Museum, Star Wars Night, Ice Fishing (weather permitting), & more! Find out more here!
Helpful Resources
Have a wonderful Winter season!
It is always a good idea to verify the information with the business before visiting.