Omaha is a wonderful city filled with many fun activities for families to do!  Discover new attractions or revisit favorites with this comprehensive local resource for family-friendly activities, events, and attractions in Omaha, including many Free options!
Join our growing community and keep updated on FUN EVENTS EACH WEEKEND plus more Omaha family-friendly activities and Sign up for our Free Email Newsletter!
Summer Fun in Omaha
Looking for the highlights? Visit the Top 10 Things to Do with Kids in Omaha!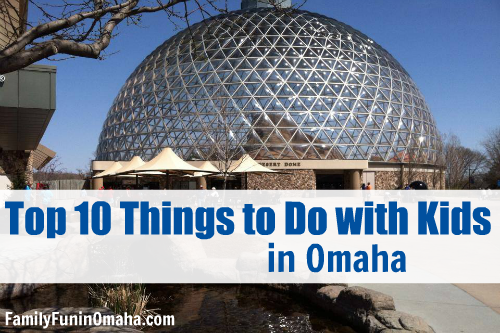 Jump Directly to your Favorite Activity!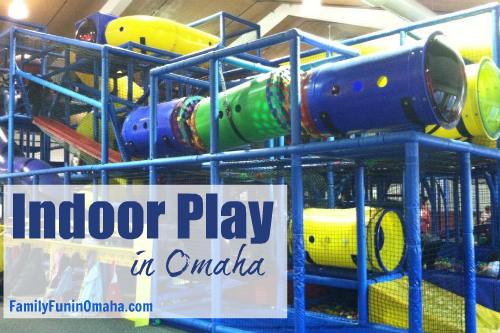 Bowling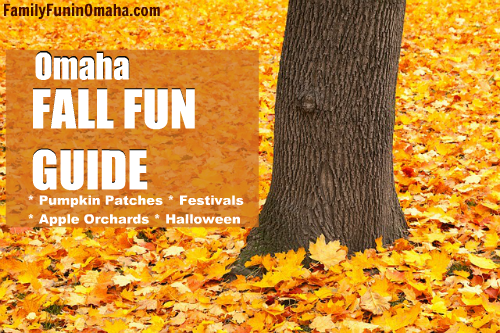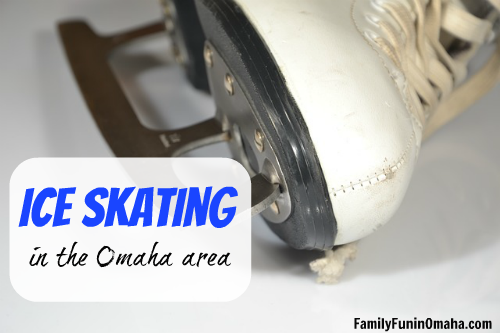 Kids Programs
Help your kids explore, create, learn, discover, and play with many kids programs in Omaha.
Movie Theaters and IMAX
Museums & Planetariums
Enjoy these unique, fun, and educational museums in and around Omaha.
Musical and Theater
Take your children to a musical or theater production geared toward children or enroll them in music or acting classes and watch their imaginations soar.
Nature Centers and Zoos
Get outside and take in the beauty of nature, or explore our world-renowned zoo with various programs throughout the year.
Parks & Playgrounds
Get outside and enjoy the many state, local and neighborhood parks across Omaha.  Let the kids run and play on the playgrounds, take a hike along the trails, or bring along a Frisbee or ball and have a game of catch.  There's no shortage of outdoor fun to be had!
Special Places of Interest
Sports & Recreation
Whether you prefer watching others play or you like to get in the action yourself, there are plenty of sports options in Omaha.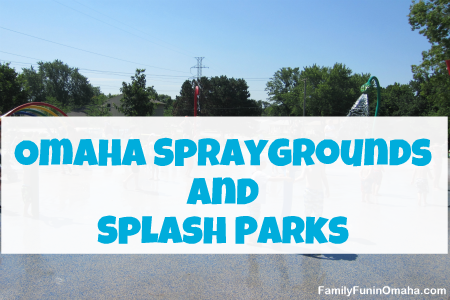 Storytimes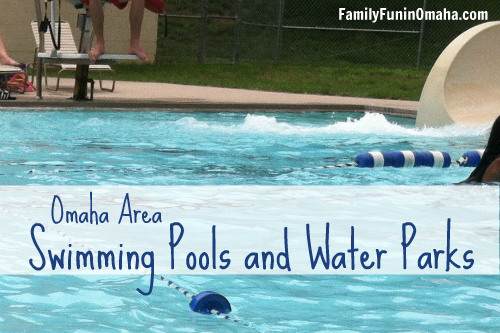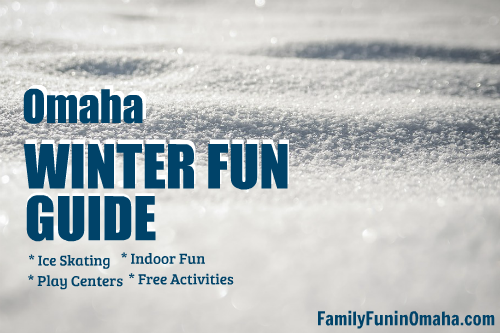 Other Helpful Resources:
We are so blessed to live in such an amazing city!