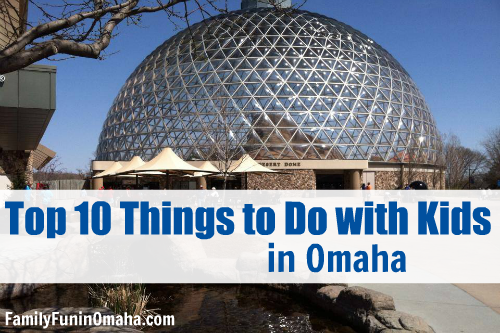 Omaha is FULL of fun things to do with kids! We love going on adventures and exploring all that Omaha has to offer.
To help narrow it down whether visiting for the first time, or looking to explore something new, find some inspiration in Top 10 Things to Do with Kids in Omaha!
Join our growing community and keep updated on FUN EVENTS EACH WEEKEND plus more Omaha family-friendly activities and Sign up for our Free Email Newsletter!
Discover ALL of the activities in Omaha in our HUGE list of Things to Do with Kids in Omaha here!

One of our favorite places to visit year-round, the Zoo features an Aquarium, Desert Dome, Nocturnal Exhibit, Lied Jungle, Butterfly Pavilion, Gorilla Valley, and so much more.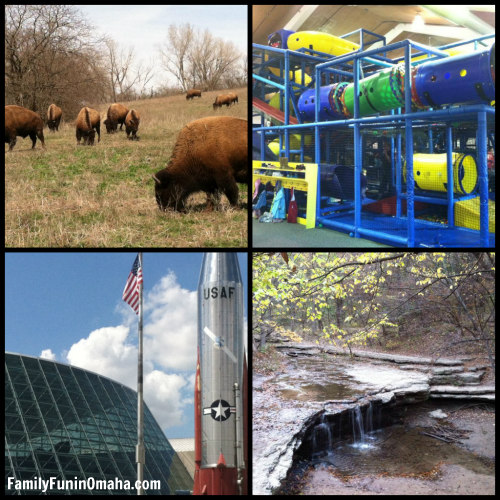 2. Attractions near Exit 426 (between Omaha and Lincoln)

Full of hours of fun for kids with permanent exhibits including Maker Space, Creative Arts Area, Grocery Store, Hospital, Bank, Wiggle Room (ages 0-3), Science Show, and our favorite "The Ball Room" – Super Gravitron, a massive ball machine, that is fun for all ages. Plus, enjoy Special exhibits and events throughout the year!

Do your kids love trains? Visit the Durham Museum located in Union Station and see a variety of exhibits highlighting the history of the region, and special traveling exhibits. We love the walk-through trains and watching the model train display. Christmas is a special time at the Durham with Holiday Events and a giant beautiful Christmas tree.

Enjoy free general admission (additional charge for some special exhibitions) and visit this beautiful art museum. Children especially love the free ART WORKS interactive space, offering an opportunity to explore, create, draw, and imagine. Check out an Art Pack, a theme-based backpack filled with tools to help families as they explore the Museum galleries.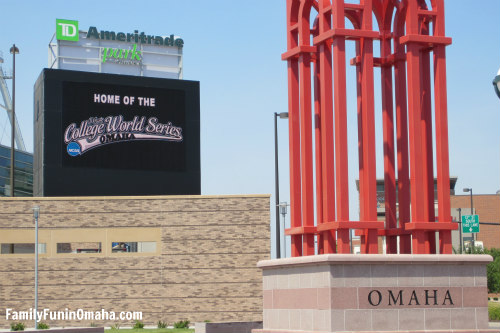 Omaha is full of family-friendly events throughout the year including College World Series, Festivals, Community Celebrations, Outdoor Movies, Parades, and more. Enjoy a fantastic children's show at The Rose Theater, or a family production with Omaha Performing Arts. Visit our Kids Calendar for upcoming events.
Walk across Bob Kerrey Pedestrian Bridge and stand in 2 states at one time, Visit theDo Space Technology Center (72nd & Dodge) and play in the Kids Room or take a Free Class, Go Down the Slides in Gene Leahy Mall and stroll around the Old Market. See more Free Things to Do with Kids here and FREE Kids Programs here!
During the Summer, enjoy a variety of Free Things to Do in the Summer including Spraygrounds and Splash Parks, Free Movies, Free Fishing Events, and more!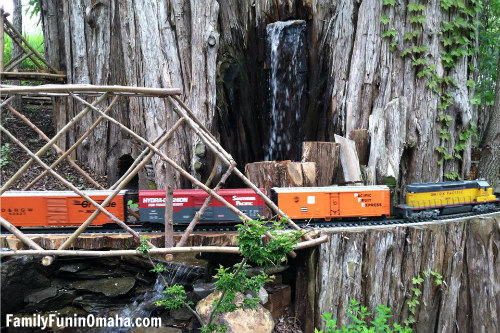 8. Outdoor Fun
Explore the outdoors with a variety of hiking trails, a boardwalk which is perfect for a stroller, and fun indoor and outdoor playgrounds at Fontenelle Forest. Stroll through the beautiful Lauritzen Gardens, including the amazing conservatory, and model train railroad encircling miniature Omaha landmarks (kids favorite!)
Experience one of the many Hiking and Walking Trails in Omaha, or enjoy one of many Omaha Parks including Lake Zorinsky, Chalco Hills, Heartland of America Park with it's beautiful fountain, Memorial Park, and Seymour Smith Park.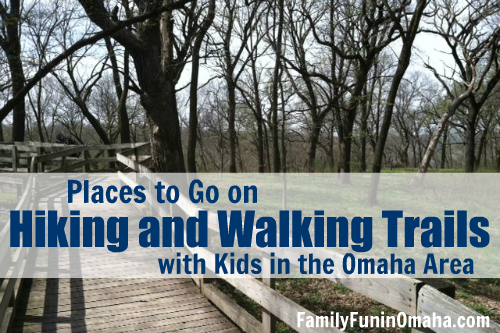 Take in a baseball game at Omaha's family-friendly stadium. Kids can enjoy Centris Family Fun Zone, basketball court, and baseball diamond. (Some require extra admission.)
Specials include Family FUNdays where kids can enjoy Clowns, Face Painters, Balloon Artists, and the Wildlife Adventures Petting Zoo, and kids 12 & Under can run the bases after the game.
On select Sunday games, fans can bring two Hy-Vee canned food items and receive one FREE McDonald's Berm ticket.
10. Seasonal Guides
Each season brings it's own special events and things to do. Check out each seasonal guide for ideas: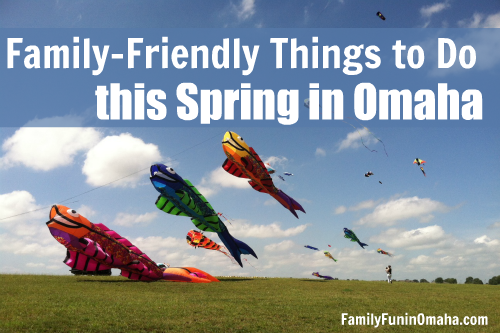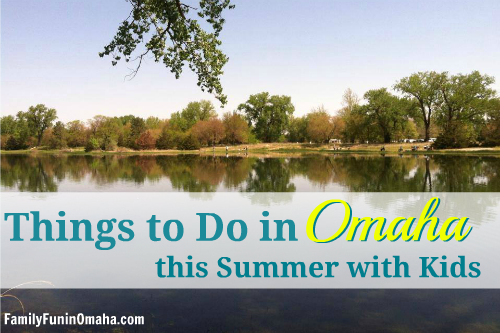 Summer Family Fun Guide – Community Celebrations, Festivals, Free Things to Do, Swimming Pools and Waterparks, + more!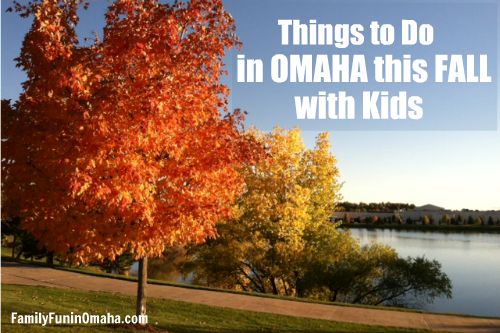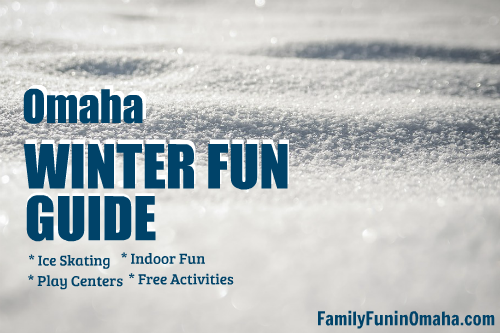 Find many more fun things to do in Omaha!
Have a wonderful time enjoying Omaha with your families!