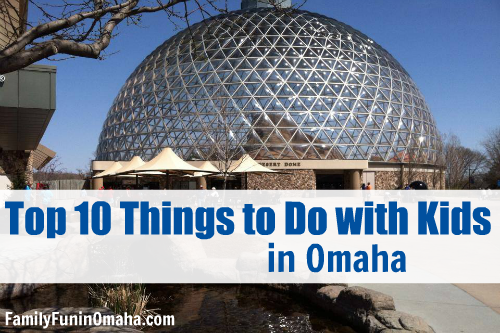 Omaha is FULL of fun things to do with kids! We love going on adventures and exploring all that Omaha has to offer.
To help narrow it down whether visiting for the first time, or looking to explore something new, find some inspiration in Top 10 Things to Do with Kids in Omaha!
Join our growing community and keep updated on Omaha family-friendly events and activities and Sign up for our Free Email Newsletter!
10. Seasonal Guides
Each season brings it's own special events and things to do. Check out each seasonal guide for ideas:
Have a wonderful time enjoying Omaha with your families!