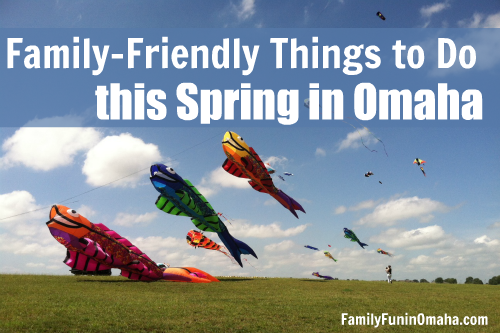 If you're looking for ideas and inspiration for family-friendly Spring fun, this list is for you! Below you'll find details on many things to do in the Omaha Area this Spring with kids!
Keep updated on the latest Omaha fun and Sign up for our Free Email Newsletter!
Find these and many more events in the Omaha Kids Calendar and this weekend's events here!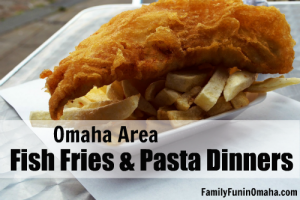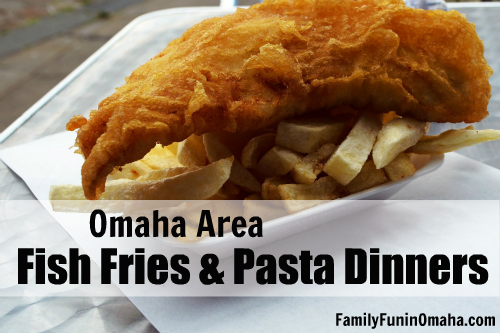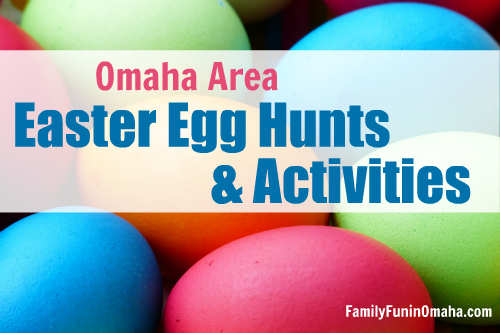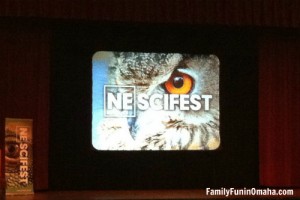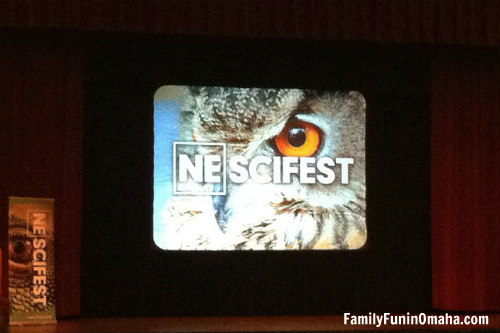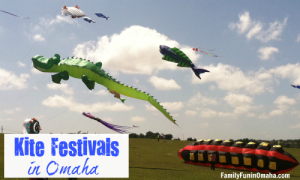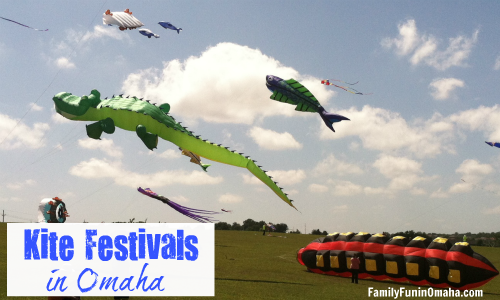 Kite Festivals are a FUN, family activity, filled with amazing and beautiful kites! Bring your own kites to join in the fun!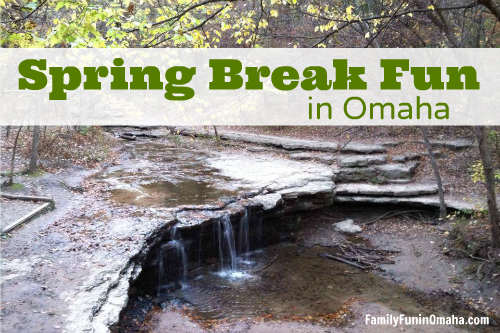 Enjoy Spring Break in Omaha with Hiking Trails, Current Local Exhibits, Day and Weekend Trips, Events, Discounts, and more!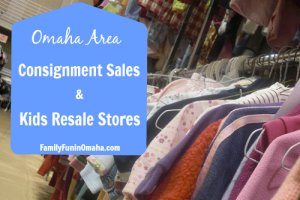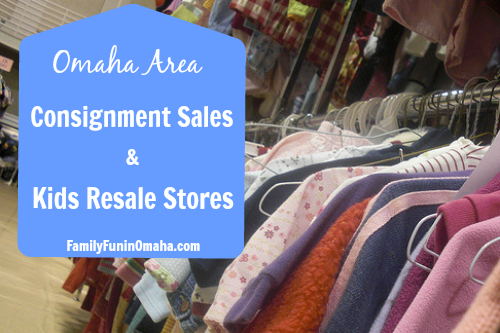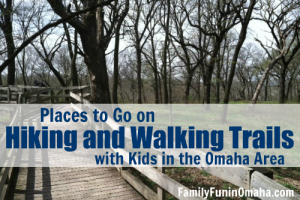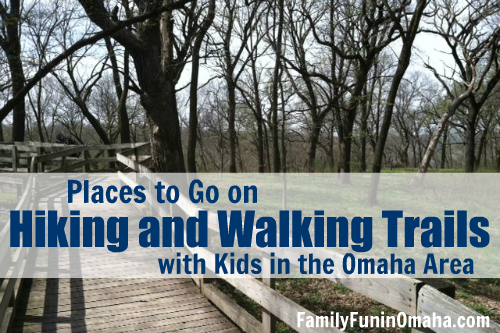 Mother's Day Events – COMING SOON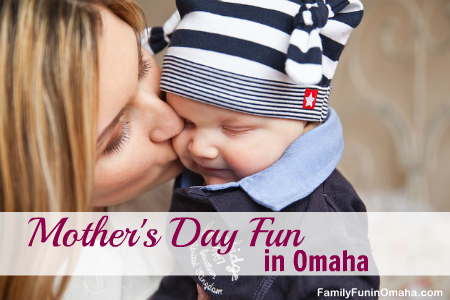 Celebrate Mother's Day with many special events in Omaha!
Visit Current Exhibits
See the model train, walk through the trains, and experience the current exhibits. Included with regular admission.
Visit Joslyn Art Museum for FREE and experience the FREE interactive hands-on Art Works space!
450,000+ LEGO® bricks, 13 incredible displays, and "Play and Let it Stay" station. Included with regular admission.
Experience Block Party through April 9th, Imagination: Celebrating 40 Years of Play through April 15th, plus many special events! Included with regular admission.
Enjoy this beautiful Spring weather with this Omaha Favorite! Regular admission applies.
Black Holes: Space Warps and Time Twists (through June 2017),  and special events. Included with regular admission.
A favorite of ours to experience the outdoors, the Wildlife Safari opens April 1st!
Indoor Fun
FREE Fun
Discounts and Deals
More Things to Do with Kids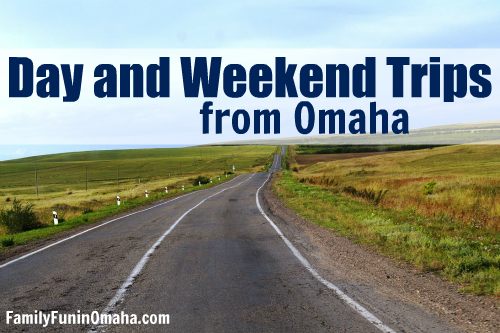 Helpful Resources:
The 2017 Summer Camp Guide is here! Choose from a variety of camps divided into The Arts, Academic Camps, Outdoor Fun, Specialty Camps, and Sports Camps!
Have a wonderful Spring Season!