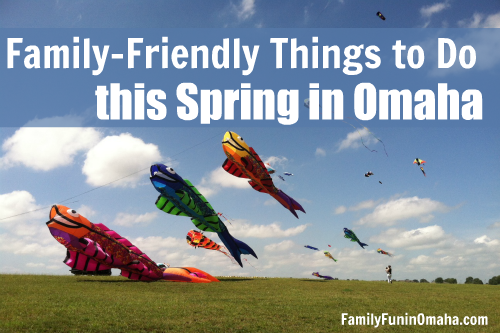 If you're looking for ideas and inspiration for family-friendly Spring fun, this list is for you! Below you'll find details on many things to do in the Omaha Area this Spring with kids!
Join our growing community and keep updated on Omaha family-friendly events and activities and Sign up for our Free Email Newsletter!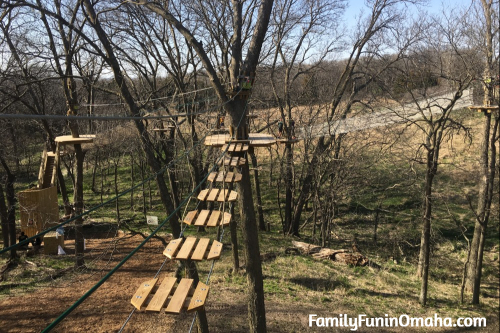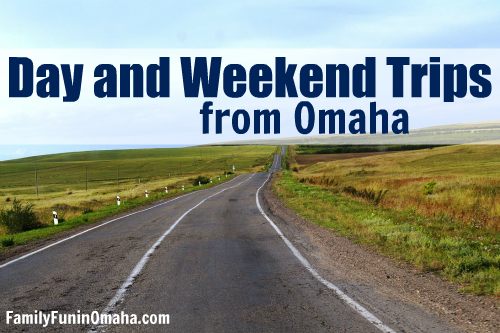 Indoor Fun
FREE Fun
Discounts and Deals
More Things to Do with Kids
Helpful Resources: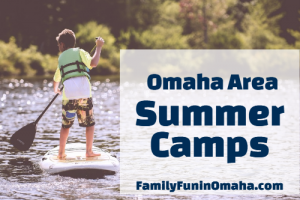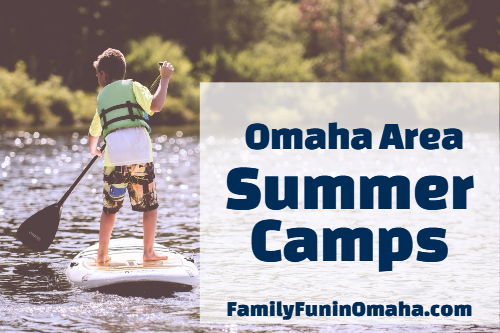 The 2018 Summer Camp Guide is here! Choose from a variety of camps divided into The Arts, Academic Camps, Outdoor Fun, Specialty Camps, and Sports Camps!
Have a wonderful Spring Season!