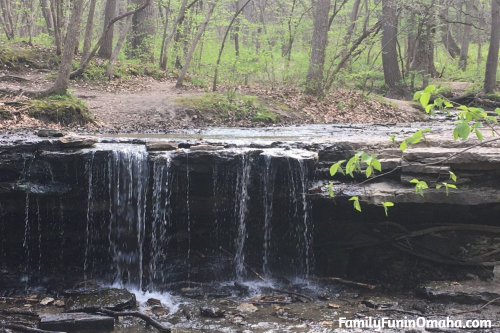 If you're looking for ideas and inspiration for family-friendly Spring fun, this list is for you! Below you'll find details on many things to do in the Omaha Area this Spring with kids!
Join our growing community and keep updated on Omaha family-friendly events and activities and Sign up for our Free Email Newsletter!
2. Easter Egg Hunts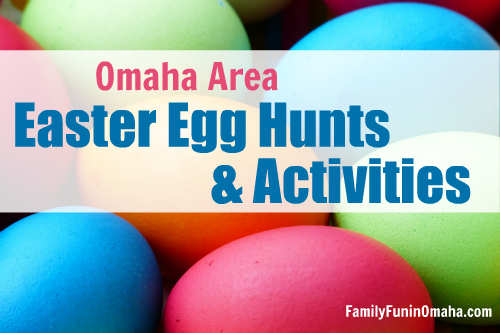 Register early as many require reservations.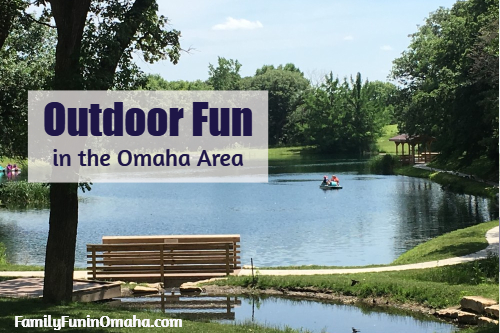 Discover Outdoor Fun in the Omaha Area that provide a great option for active play outdoors including Hiking Trails, Footgolf, Mini Golf, Nature Centers and Zoos, Outdoor Play Centers, Parks, Playgrounds, Water Fun, and more!
Have a wonderful Spring Season!