Celebrate Earth Day and Arbor Day (which started right here in Nebraska!) with many activities and events!
***PLEASE NOTE:

All of the events below are canceled or have moved to a virtual event.
It is always a good idea to verify the event information as details may change.
Mini Earth Day Omaha – April 17 (11 a.m. – 6 p.m.), Elmwood Park
The free event features exhibit booths, children's activities, demonstrations and short speaker sessions.
Virtual Nebraska Earth Day Passport: April 15 – May 15, 2021
Location: Elmwood Park, 802 S. 60th St., Omaha, NE.
Help clean up Hummel Park for the spring. Bring your friends and family for a fun day of volunteering and enjoy giving back to your community and the environment. All ages.
Location: 3033 Hummel Park Rd., Omaha, NE.
Visit with vendors from local conservation organizations and enjoy Omaha Street Percussion who perform music on recycled trash cans and buckets.
Location: 3701 S. 10th St., Omaha, NE.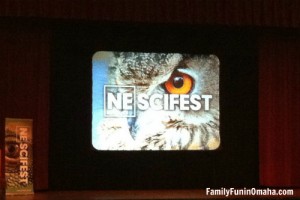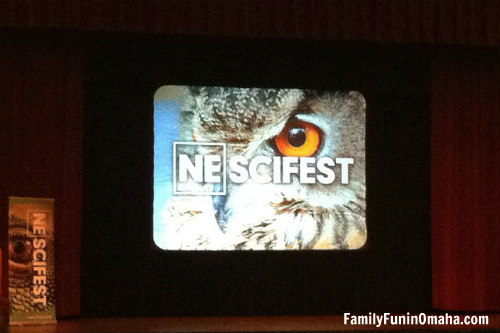 The annual Sarpy County Earth Day Celebration & Expo will feature fun and educational environmentally-friendly activities with a highlight on the environmental efforts in our community. This is a FREE, indoor event.
Location: BPS Lied Activity Center, 2700 Arboretum Dr., Bellevue, NE.
Other Cities
Celebrate the tree planter's holiday where it all began – in Nebraska City, Nebraska. The entire community will mark the internationally-celebrated holiday with a parade, races, market, craft show, and more.
Lincoln Earth Day is a free, kid-friendly event for the entire family to enjoy. There will be musical performances, hands-on demonstrations, food trucks, green vehicles, and more.
Location: Union Plaza, N. 21st St., Lincoln, NE.
Outside of Omaha
Celebrate Arbor Day with FREE ADMISSION TBA 2021, at the Tree Adventure (courtesy of Arbor Bank) and at Arbor Lodge Mansion (courtesy of the Arbor Day Foundation).
On Saturday and Sunday, enjoy fun weekend activities across the farm, including tree climbing, Discovery Rides, tree crafts, Morton family history, and more.
While there, enjoy the Annual Arbor Day Celebration in Nebraska City, TBA!
It is always a good idea to verify with the business before visiting.
Have a wonderful celebration!
Find more April Fun: