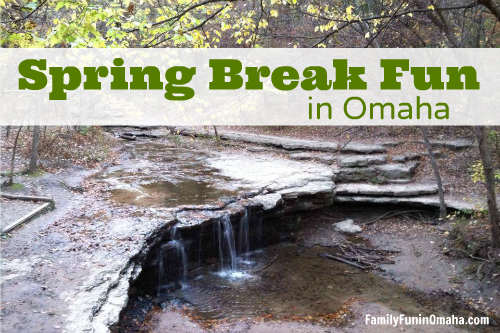 Enjoy many FUN Things to Do on Spring Break in Omaha with many Family-Friendly Events, Spring Break Camps, Current Local Exhibits, Day and Weekend trips, and more! (pictured: Platte River State Park)

Join our growing community and keep updated on Omaha Family-Friendly Events and Activities and Sign up for our Free Email Newsletter!
Have a wonderful fun-filled Spring Break!