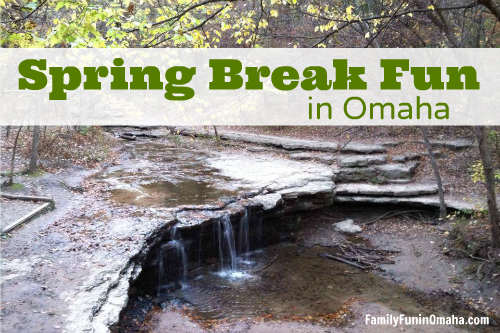 Enjoy Spring Break in Omaha with many Family-Friendly Events, Hiking Trails, Current Local Exhibits, Day and Weekend trips, Discounts, and more! (pictured: Platte River State Park)
Join our growing community and keep updated on Omaha Family-Friendly Events and Activities and Sign up for our Free Email Newsletter!
Hiking and Walking Trails with Kids
Visit Current Exhibits
See the model train, walk through the trains, and experience the current exhibits. Included with regular admission.
Visit Joslyn Art Museum for FREE and experience the FREE interactive hands-on Art Works space!
This unique exhibit is constructed of found, recycled and reused plastic objects. From birds to aquatic creatures to a massive vortex, Sayaka Ganz and Aurora Robson will show how beautiful reclaimed materials can be.
Enjoy special exhibits Forever Forest open through April 15th, and Arctic Wonderland through April 8th, plus many special events! Included with regular admission.
Enjoy this beautiful Spring weather with this Omaha Favorite! Regular admission applies.
Energy Explorers (Jan. 13 – Apr. 23), Children's Learning Center, and special events. Included with regular admission.
Enjoy many interactive exhibits. Open Thursday-Saturday 10 a.m. – 4 p.m.
Free Fun in March
Enjoy many family-friendly events coming up in Omaha, including these 10+ FREE Events in March!
Easter Egg Hunts and Activities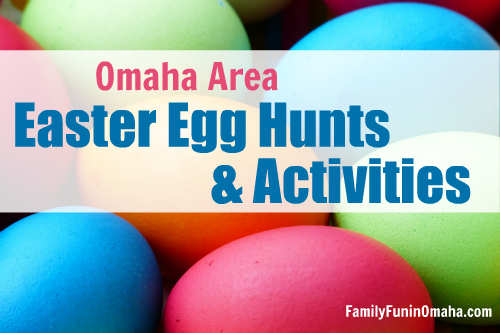 30+ Easter Egg Hunts in Omaha including helicopter drops, Easter Egg hunts in the pool, kids activities, games, storytimes, crafts, photos with the Easter Bunny, and pet photos!
Indoor Fun
Indoor Pools
Looking for fun indoor swimming pools and waterparks in Omaha? Kids will love splashing and playing around at these fun locations in Omaha!
Ice Skating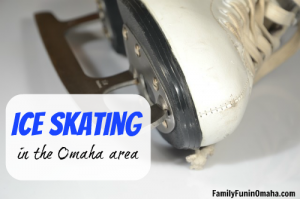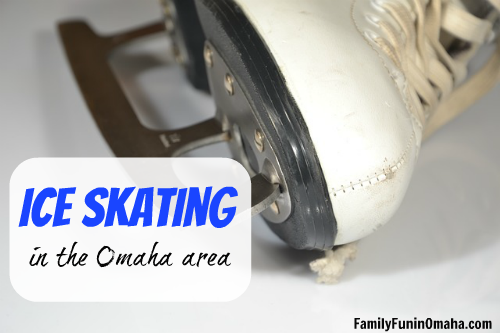 Sponsored by Grover Ice, Omaha's Midtown Ice Rink
Enjoy several indoor and outdoor options for Ice Skating in the Omaha Area!
Miniature Golf in the Omaha Area
Play Mini Golf at a variety of indoor and outdoor locations in Omaha!
Kids Dream Winter Film Series
The Kids Dream Winter Film Series at Marcus Theaters is back! See family-friendly movies on Fridays, Saturdays, and Sundays at 10 a.m. Admission is only $3.00. You can also download FREE Tickets! See list of movies and schedule here.
Experience light at KANEKO
Visit light at KANEKO, a FREE interactive and visual art experience that explores art and science. Watch the video here and find out more to get a taste of all that you will experience!
FREE Fun
Discounts and Deals
Omaha Area Fish Fries (with Map)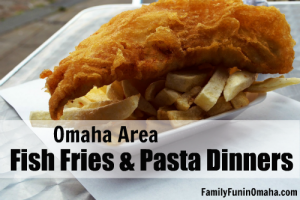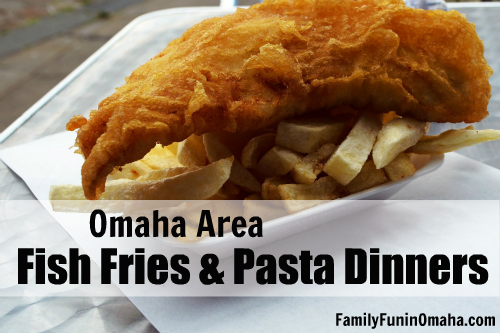 It's Fish Fry Season again! Enjoy good food, great fellowship, and support your local community at the same time! Find a variety of Fish Fries with interactive map!
Things to Do with Kids in Omaha
For more ideas for family fun during all seasons of the year in the Ultimate Guide of Things to Do in Omaha.
Day and Weekend Trips from Omaha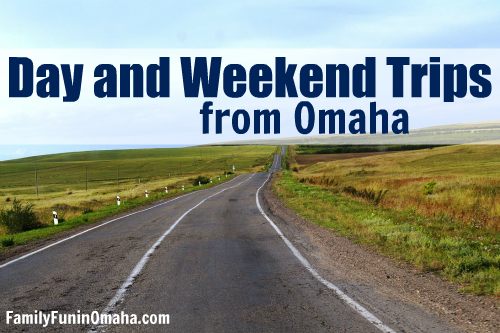 Looking for a great Day Trip or Weekend Getaway from Omaha? Check out these fun ideas for road trips from local and midwest bloggers!
11 Midwest Indoor Waterparks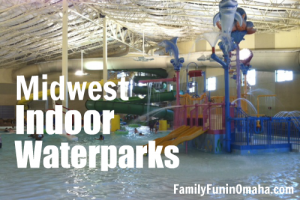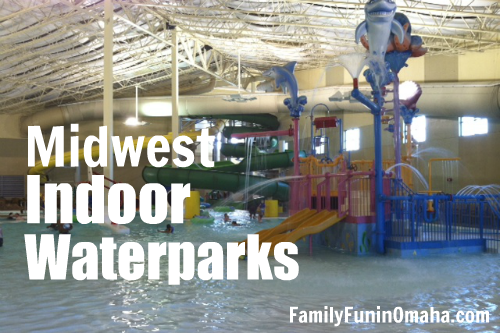 Love waterparks that are open all year round? They are fun for the entire family and a great way to spend those cold Winter months or rainy spring afternoons. We've rounded up some Fun Midwest Indoor Waterparks!
Helpful Resources: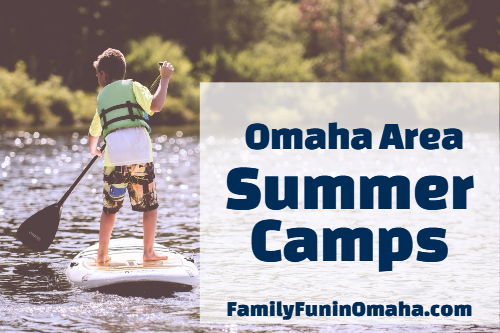 Have a wonderful fun-filled Spring Break!