Celebrate the Holiday season in Omaha with Family-Friendly Events, Christmas lights, Santa visits, Christmas tree farms, local gift ideas, Winter fun, & more in this comprehensive Omaha Holiday Family Fun Guide!
Join our growing community and keep updated on Omaha family-friendly events and activities and Sign up for our Free Email Newsletter!
Advent Calendars are a fun way to help kids count down the days until Christmas. You can fill them with small toys, ornaments, or candy…. [Read More…]
See 10+ beautiful Lighting Ceremonies throughout Omaha this Holiday Season!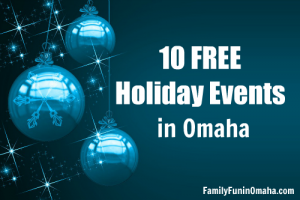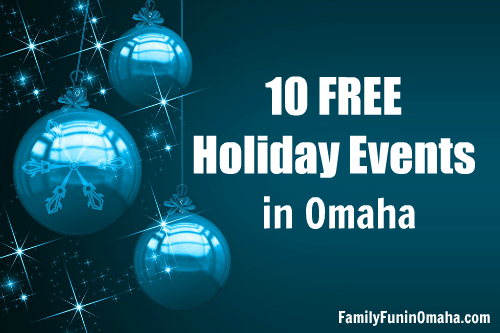 Wells Fargo Family Festival, Tree Lightings, Santa Sleigh Ride, and more!… [Read More…]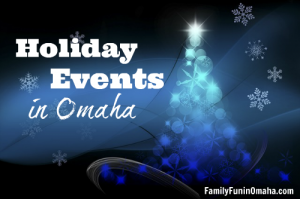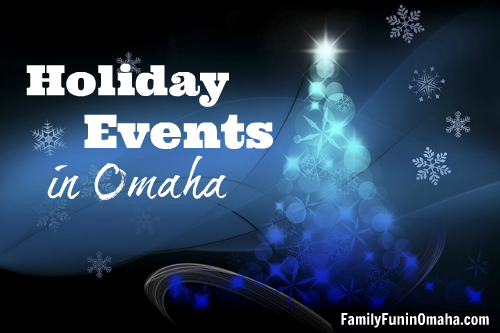 Enjoy 100+ Family-Friendly Holiday Events in Omaha during this special time of year!… [Read More…]
Free Carriage Rides, Gingerbread Houses, Special Events, and more!…[Read More…]
Looking to cut your own Christmas Tree this year? Find several Christmas Tree Farms in the greater Omaha area that offer Choose and Cut your own Christmas Tree!… [Read More…]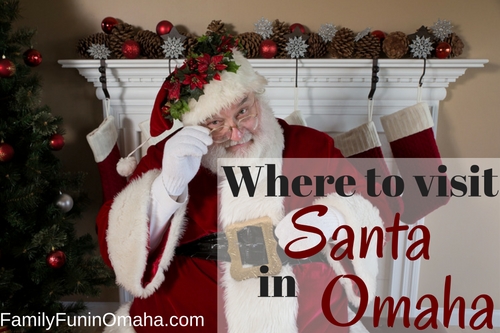 Enjoy Santa Visits, Storytimes, Photo Opportunities, and Special Santa Events this Holiday Season! …[Find out where…] 
Find beautifully decorated houses with bright lights, inflatables, decorations, and some with thousands of lights choreographed to music!… [Read More…]
Find that special gift from popular local attractions, plus Omaha and Nebraska Gift Ideas!…. [Read More…]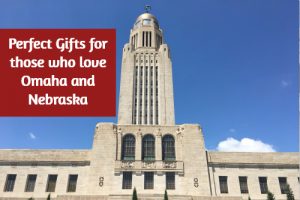 Do you have someone on your list who loves Omaha and Nebraska? Find the perfect gift for them with these ideas! …. [Read More…]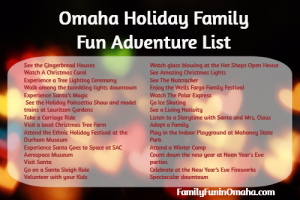 There is so much to see and do this Holiday Season in Omaha. Enjoy this special time with your families with our Omaha Family Fun Adventure List!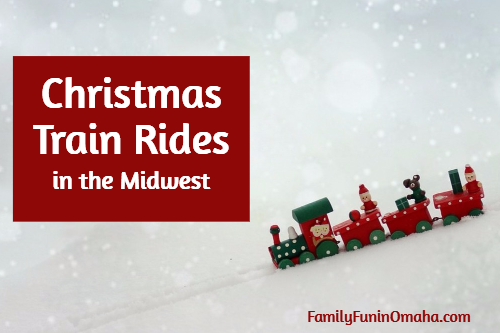 All aboard! Ride the Polar Express or take your family on a special Christmas Train ride this Holiday Season!… [Read More…]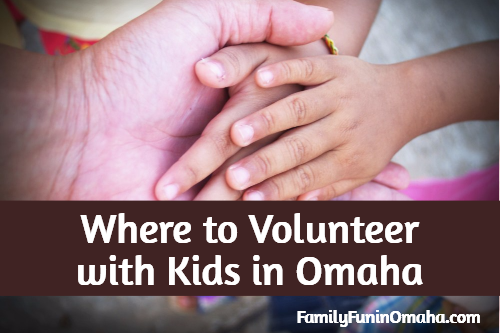 Looking to volunteer with your kids in Omaha? There are a variety of wonderful organizations in the Omaha Area that serve our community and welcome children as volunteers….. [Read More…]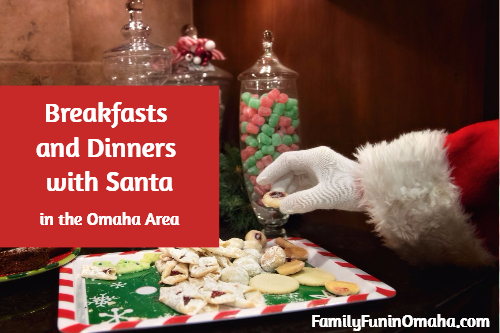 Enjoy Breakfast with Santa or Dinner with Santa at a variety of locations in the Omaha Area!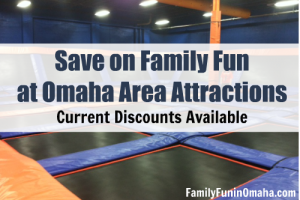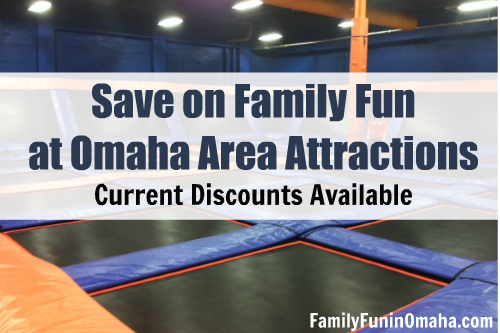 Save on family fun at several local attractions with these current discounts available now through Groupon and Living Social.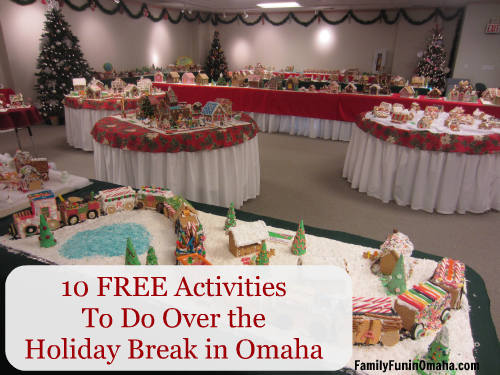 The Holidays are here! Have a fun-filled Holiday Break in Omaha with these 10+ free or inexpensive activities!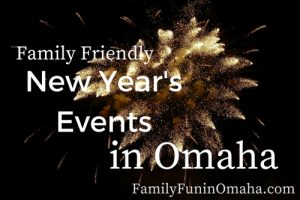 2019 is almost here! Celebrate the New Year with many Family-Friendly Events in the Omaha Area! 
Winter Fun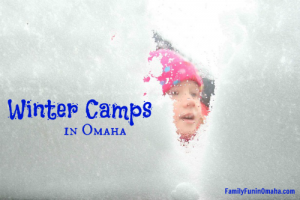 Choose from a variety of Winter Camps in the Omaha Area!… [Read More…]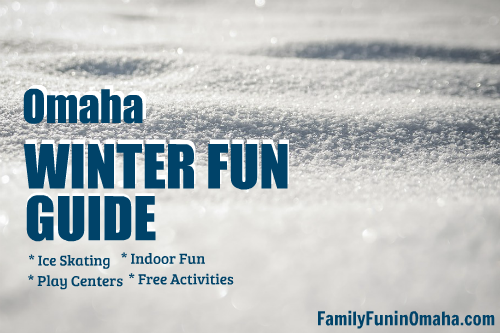 Are you looking for ideas for Fun Winter Activities and Events in Omaha? Enjoy many Family-Friendly Things to Do in Omaha this Winter! … [Read More…]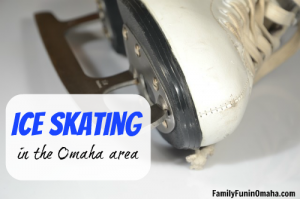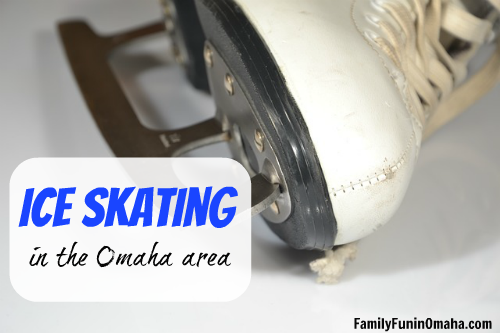 Sponsored by Grover Ice, Omaha's Midtown Ice Rink
Enjoy several indoor and outdoor options in the Omaha Area!… [Read More…]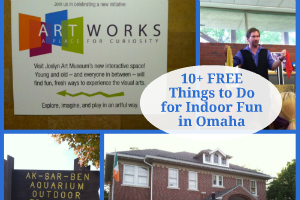 Enjoy 10+ ideas of free things to do indoors in Omaha, plus more ideas for $5 or less!…[Read More…]
Travel to Kansas City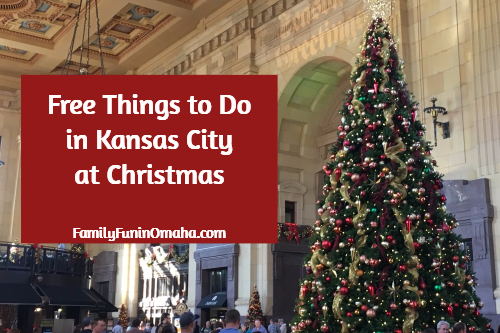 Enjoy many FREE Things to Do at Christmas in Kansas City!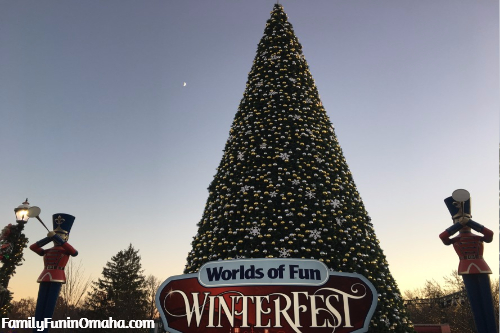 Enjoy an exciting new Holiday Experience at Worlds of Fun – WinterFest!
It is always a good idea to verify the information with the business before visiting.
Have a wonderful Holiday Season!
Find More Helpful Resources: