Celebrate the Holiday season in Omaha with Family-Friendly Events, Christmas lights, Santa visits, Christmas tree farms, local gift ideas, Winter fun, & more in this comprehensive Omaha Holiday Family Fun Guide!
Keep updated on the latest Omaha fun and Sign up for our Free Email Newsletter!
HUGE GIVEAWAY!… Enter to WIN Tickets, Giftcards, and more! Find that special gift from popular local attractions, plus Omaha and Nebraska Gift Ideas!…. [Read More…]
Celebrate Thanksgiving with many family-friendly events in Omaha!…. [Read More…]
Find many family-friendly events to plan your weekend, posted weekly on Thursdays.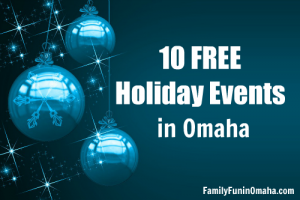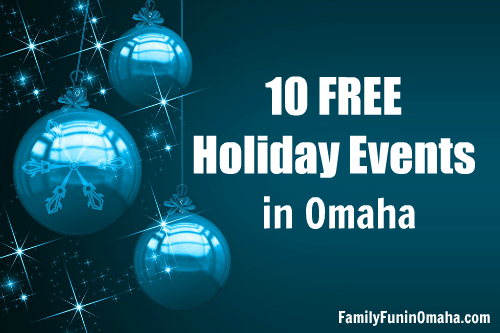 Wells Fargo Family Festival, Tree Lightings, Family Fun Day at Midtown Crossing, Santa Sleigh Ride, and more!… [Read More…]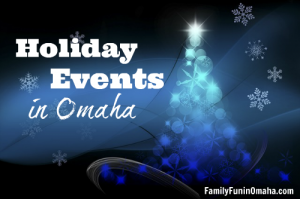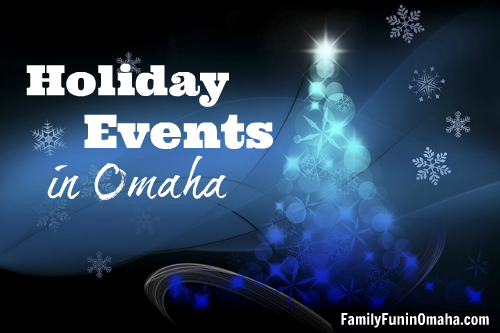 Enjoy 100+ Family-Friendly Holiday Events in Omaha during this special time of year!… [Read More…]
Free Carriage Rides, Gingerbread Houses, Holiday Lights Spectacular at Midtown Crossing, and more!…[Read More…]
Looking to cut your own Christmas Tree this year? Find several Christmas Tree Farms in the greater Omaha area that offer Choose and Cut your own Christmas Tree including Frosty's Pines!… [Read More…]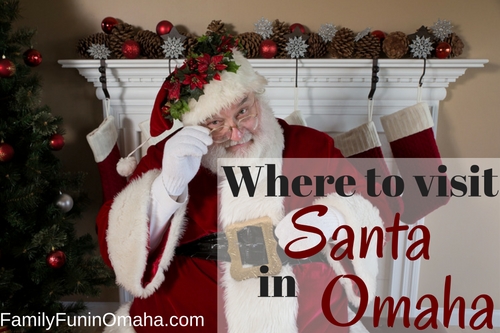 Enjoy Breakfasts with Santa, Lighting Ceremonies, Storytimes, and visits with Santa this Holiday Season! …[Find out where…] 
Find beautifully decorated houses with bright lights, inflatables, decorations, and some with thousands of lights choreographed to music!… [Read More…]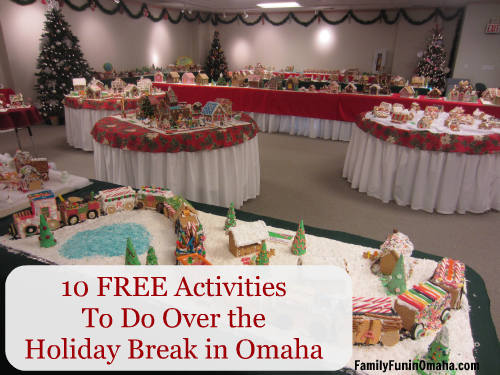 The Holidays are here! Have a fun-filled Holiday Break in Omaha with these 10+ free or inexpensive activities!…[Read More…]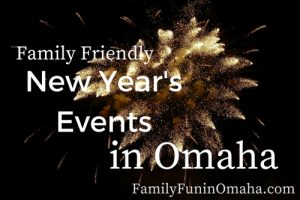 Sponsored by Omaha Children's Museum Light the Night
2017 is almost here! Celebrate the New Year with many Family-Friendly Events in the Omaha Area! …[Read More…]
∗∗WINTER FUN∗∗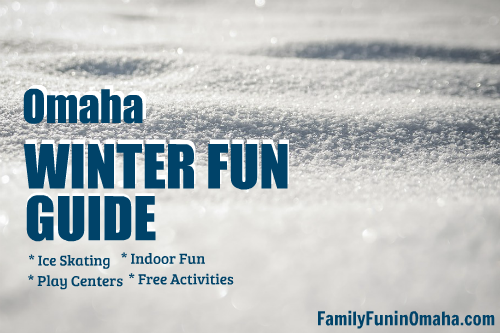 Are you looking for ideas for Fun Wintertime Activities in Omaha? Find many Free activities, plus bounce houses & indoor play areas, indoor swimming, kids programs, and much more!… [Read More…]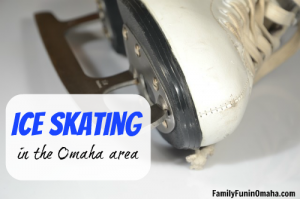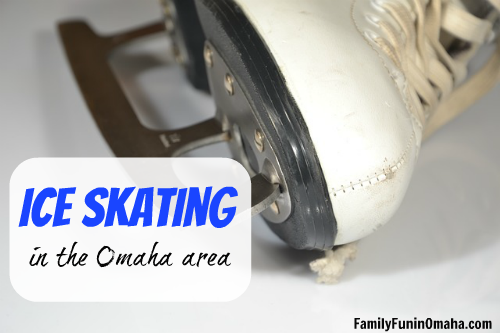 Sponsored by Grover Ice, Omaha's Midtown Ice Rink
Enjoy several indoor and outdoor options in the Omaha Area!… [Read More…]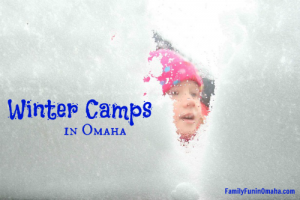 Choose from a variety of Winter Camps in the Omaha Area!… [Read More…]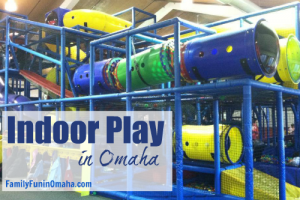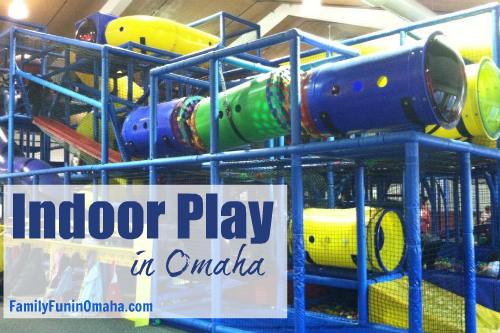 Discover a variety of Indoor fun centers with inflatables, laser tag, arcade games, roller skating, trampolines, and more!…. [Read More…]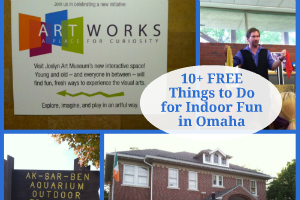 Enjoy 10+ ideas of free things to do indoors in Omaha, plus more ideas for $5 or less!…[Read More…]
It is always a good idea to verify the information with the business before visiting.
Have a wonderful Holiday Season!
Find More Helpful Resources: