Celebrate the Holiday season in Omaha with Family-Friendly Events, Christmas Lights, Santa visits, Christmas tree farms, Winter fun, & more in this comprehensive Omaha Holiday Family Fun Guide!
Join our growing community and keep updated on Omaha family-friendly events and activities and Sign up for our Free Email Newsletter!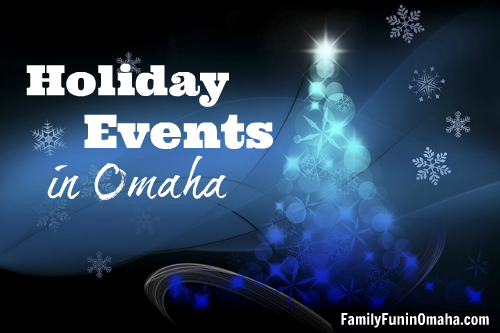 Enjoy 40+ Family-Friendly Holiday Events in Omaha during this special time of year, organized by week!… [Read More…]
See beautiful Lighting Ceremonies throughout Omaha this Holiday Season!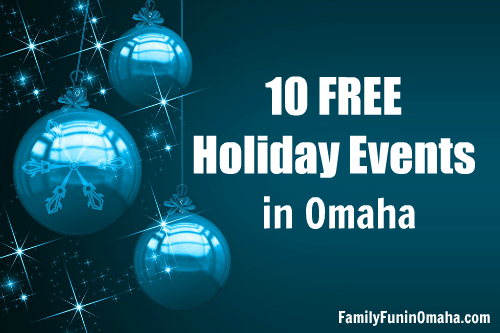 Tree Lightings, KETV Downtown Family Festival, Light Displays, Drive-Thru Events, and more FREE Events this Holiday Season in Omaha!… [Read More…]
Enjoy the best family-friendly things to do this December in Omaha including Ice Skating, Bright Nights at Lauritzen Gardens, Winter Wonderland, Festivals, Tons of Holiday Events, New Years Eve events, + more!…[Read More…]
Looking to cut your own Christmas Tree this year? Find several Christmas Tree Farms in the greater Omaha area that offer Choose and Cut your own Christmas Tree!… [Read More…]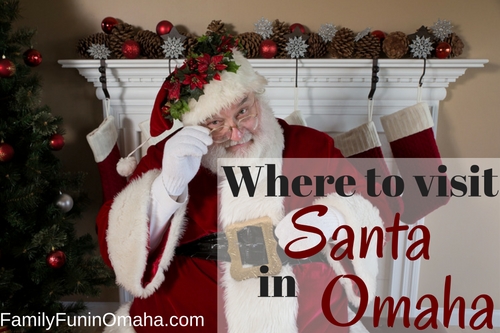 Find a variety of locations in Omaha, including several that are FREE!…[Find out where…]
Sponsored by Blythe Real Estate Team
Find beautifully decorated houses with bright lights, inflatables, decorations, and some with thousands of lights choreographed to music!… [Read More…]
This year, several local organizations and businesses have come up with creative and safe Drive-Thru Holiday events to enjoy from your car! Additionally, we have added Outdoor Holiday Events that are happening this Season… [Read More…]
Make some hot chocolate and jump in the car to check out the beautiful Christmas Light Displays in our area. Enjoy a variety of new and cherished Holiday events. Find some Winter Fun!…. [Read More…]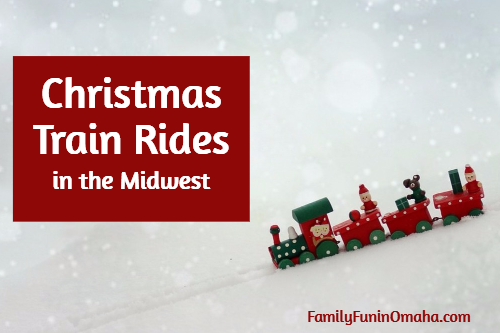 All aboard! Ride the Polar Express or take your family on a special Christmas Train ride this Holiday Season!… [Read More…]
2022 is almost here! Celebrate the New Year with many Family-Friendly Events in the Omaha Area!
It is always a good idea to verify the information with the business before visiting.
Have a wonderful Holiday Season!
Find More Helpful Resources: