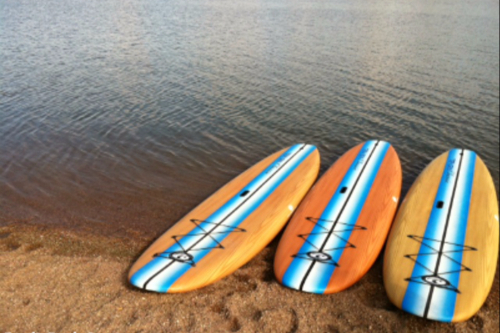 Paddle sports can be a great way to enjoy the outdoors! It is great exercise and a lot of fun.
Join our growing community and keep updated on Omaha family-friendly events and activities and Sign up for our Free Email Newsletter!
Choose from a variety of providers who offer Kayak and Stand Up Paddleboard Rentals and Tours in Omaha!
Guided paddleboard tours at Lake Zorinsky or Standing Bear Lake from May through Early Fall. You can also rent some paddleboards and explore the local rivers and lakes yourself.
Standing Bear Lake, Entrance off 138th & Fort St. 
Offers regular SUP & Giant SUP rentals for group paddling, racing, SUP Boxing, & SUP Polo.
Located next to the boat launch at Flanagan Lake
Their Midwest board shop specializes in Youth SUP Club (Stand Up Paddleboard), SUP Yoga, SUP Fitness, and SUP Rental.
We have personally tried Stand Up Paddleboarding with the Neighborhood Offshore and had a fantastic time!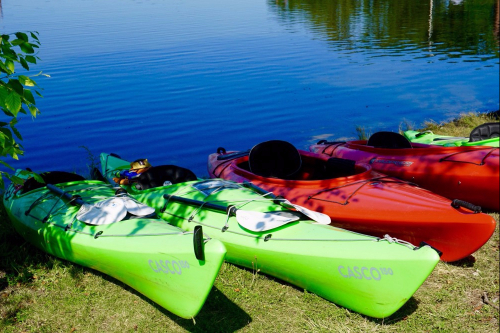 25205 Harrison Street, Waterloo
Kayak Float Options on the Elkhorn River. They have also teamed up with The Neighborhood Offshore, specializing in Stand Up Paddleboard Rentals and Yoga Classes.
The Rental Center is located on the UNO Dodge Campus, HPER building 117.
A full range of paddling gear for UNO students and Non-Members.
Kayaking Rental or QuickStart Kayaking Lessons, plus Youth Learning on the Lake and lessons at Cryer Pool during the Summer months.
More Family Fun