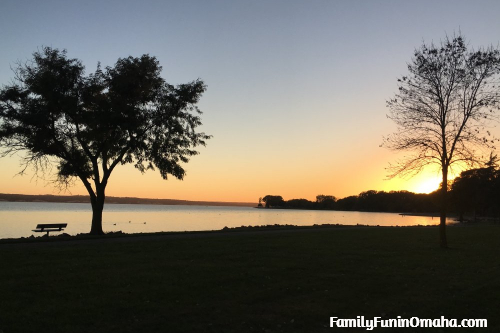 Looking for a little getaway with your family?
Choose from a variety of Road Trip ideas that are not too far from Omaha. Explore a new destination, go on an adventure, and create new memories with your family!
Pictured: Yankton, South Dakota
>> Looking to stay closer to home? Find many exciting Day Trip Ideas from Omaha here and 11 Fun Places to Rent Cabins near Omaha here!
** Please Note: As things continue to change during this time, it is always a good idea to verify details, hours of operation, and any requirements or procedures for guests before visiting. Thank You!
2020 SUMMER FAMILY FUN & ROAD TRIP GUIDE
Exciting Road Trips from Omaha
NEBRASKA
Grand Island, NE
(Approx. 2.5 hours from Omaha)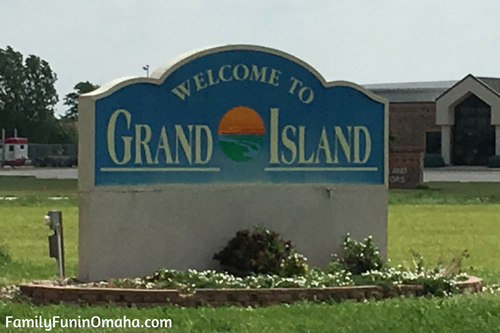 Kearney, NE
(Approx. 2:50 from Omaha)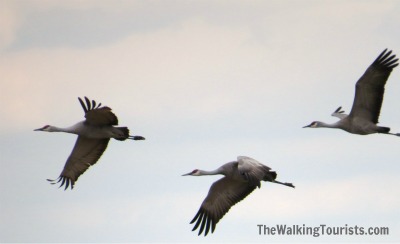 Nebraska City, NE
(Approx. 1 hour from Omaha)
Nebraska City is known for its Fall AppleJack Festival, but offers a fun day trip or road trip throughout the year. Families will love exploring the Arbor Day Farm Tree Adventure or a stay at the Lied Lodge.
Venture over to Iowa to Waubonsie State Park for a beautiful view and great hiking.
Royal, NE
(Approx. 3 hours from Omaha)
Ashfall Fossil Beds State Historical Park is a fascinating Natural Landmark located right here in Nebraska!
See complete skeletons of barrel-bodied rhinos, three-toed horses, llama-like camels, and sabre-tooth deer that were entombed in volcanic ash 12 million years ago. These skeletons are preserved for an amazing viewing and discovery experience!
IOWA
Altoona, IA
(Approx. 2:30 from Omaha)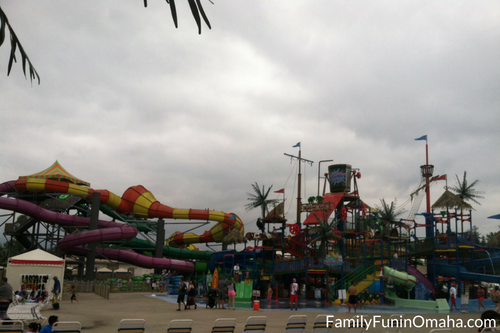 Okoboji, IA
(Approx. 3:00 from Omaha)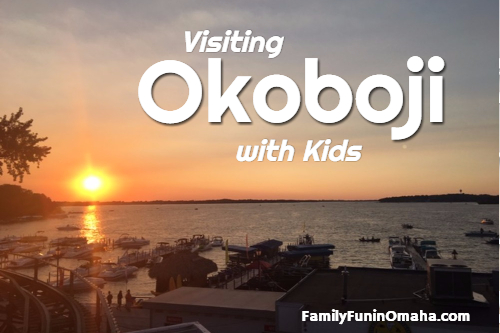 Storm Lake, IA
(Approx. 2:15 from Omaha)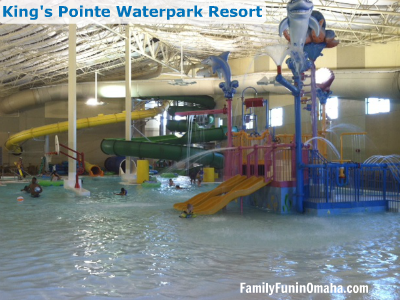 Waterloo, IA
(Approx. 4 hours from Omaha)
KANSAS/MISSOURI
Kansas City, KS and Kansas City, MO
(Approx. 3 hours from Omaha)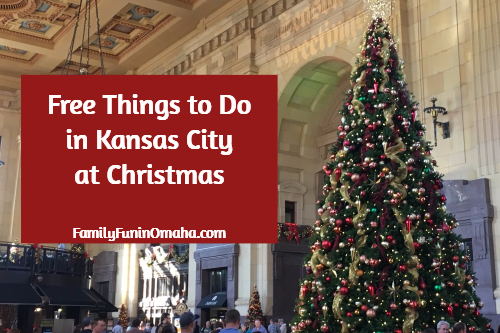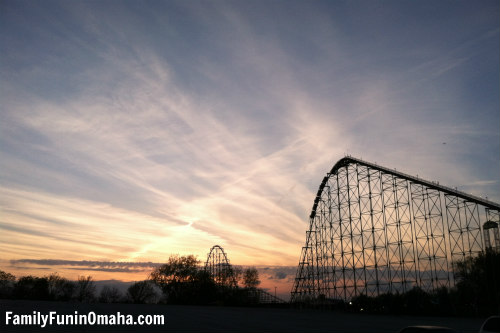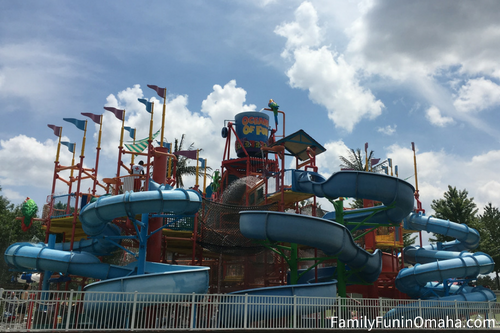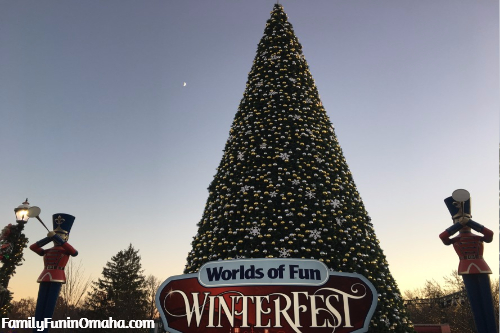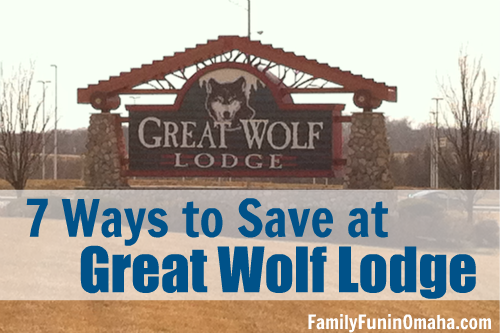 LONGER WEEKEND TRIPS FROM OMAHA
COLORADO
Colorado Springs, CO
(Approx. 8.5 hours from Omaha)
MINNESOTA
Minneapolis / St. Paul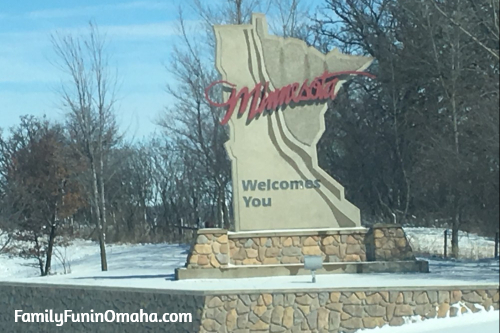 MISSOURI
St. Louis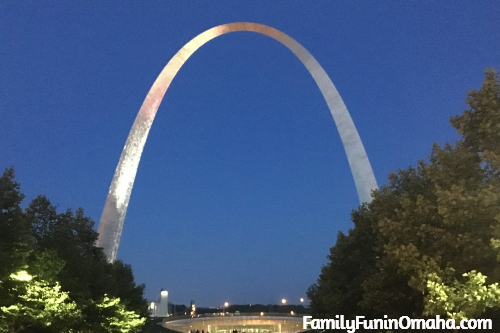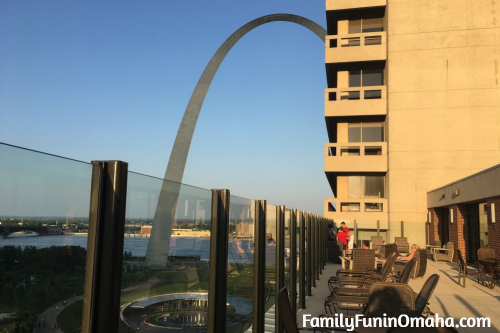 Have fun!
Find More Helpful Resources: