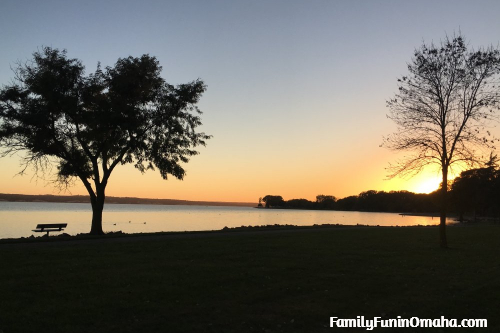 Looking for a little getaway with your family?
Choose from a variety of Road Trip ideas that are not too far from Omaha. Explore a new destination, go on an adventure, and create new memories with your family!
Pictured: Yankton, South Dakota
>> Looking to stay closer to home? Find many exciting Day Trip Ideas from Omaha here and 11 Fun Places to Rent Cabins near Omaha here!
** Please Note: As things continue to change during this time, it is always a good idea to verify details, hours of operation, and any requirements or procedures for guests before visiting. Thank You!
Exciting Road Trips from Omaha
Visit Columbus, NE, and Platte County
Columbus, NE
Looking for family fun? Well, look no further! Visit, play, eat and stay in Columbus and Platte County.
VISIT a handful of our historical monuments, and picnic areas.
PLAY at one of our numerous parks or shop our historic downtown boutiques.
EAT at one of our "Only in Platte County" restaurants/food trucks or sports bars.
STAY at our local campgrounds, wander our recreation trails and enjoy breathtaking views at the lakes.
Centrally located between Lincoln, Grand Island and Omaha, we are excited to welcome you to Platte County and the Columbus Area! Come check out all we have to offer.
Lied Lodge and Arbor Day Farm
Nebraska City, NE
It's more than a getaway. It's the memories that follow you home.
Play in the trees on the one-of-a-kind Treetop Village®, hike wooded trails, explore a historic mansion, sip apple cider, pick apples in the fall, and more! Round out your adventure with an overnight stay at Lied Lodge and a splash in the expansive indoor pool.
Located less than an hour's drive from Omaha and Lincoln. Plan your excursion today.
NEBRASKA
Grand Island, NE
(Approx. 2.5 hours from Omaha)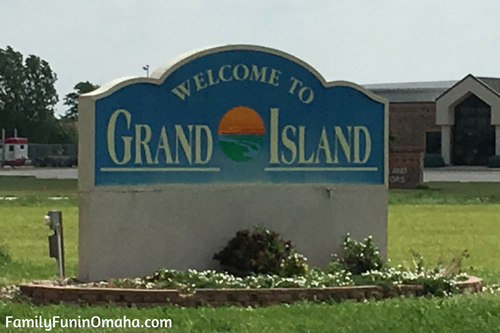 Kearney, NE
(Approx. 2:50 from Omaha)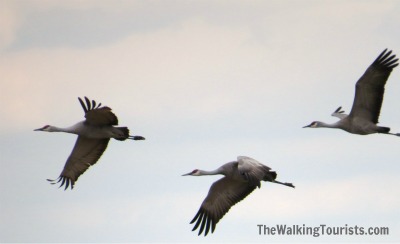 Nebraska City, NE
(Approx. 1 hour from Omaha)
Nebraska City is known for its Fall AppleJack Festival, but offers a fun day trip or road trip throughout the year. Families will love exploring the Arbor Day Farm Tree Adventure or a stay at the Lied Lodge.
Venture over to Iowa to Waubonsie State Park for a beautiful view and great hiking.
Royal, NE
(Approx. 3 hours from Omaha)
Ashfall Fossil Beds State Historical Park is a fascinating Natural Landmark located right here in Nebraska!
See complete skeletons of barrel-bodied rhinos, three-toed horses, llama-like camels, and sabre-tooth deer that were entombed in volcanic ash 12 million years ago. These skeletons are preserved for an amazing viewing and discovery experience!
IOWA
Altoona, IA
(Approx. 2:30 from Omaha)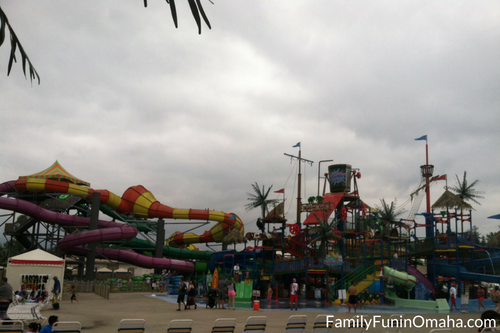 Okoboji, IA
(Approx. 3:00 from Omaha)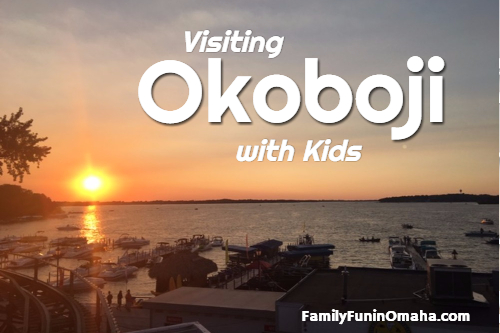 Storm Lake, IA
(Approx. 2:15 from Omaha)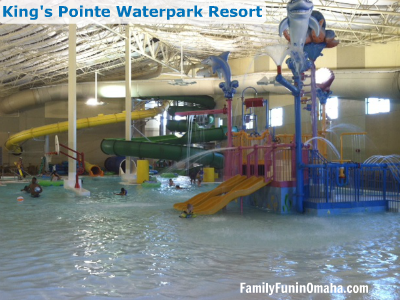 Waterloo, IA
(Approx. 4 hours from Omaha)
KANSAS/MISSOURI
Kansas City, KS and Kansas City, MO
(Approx. 3 hours from Omaha)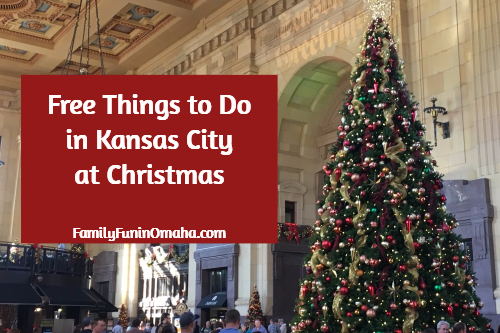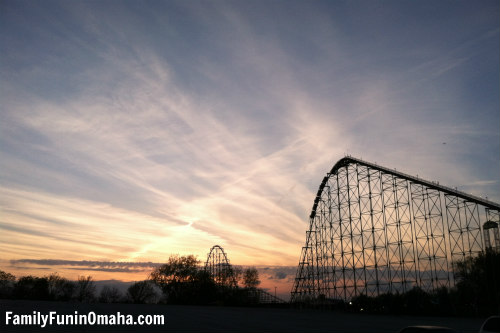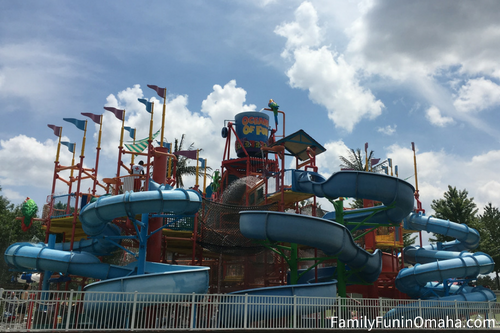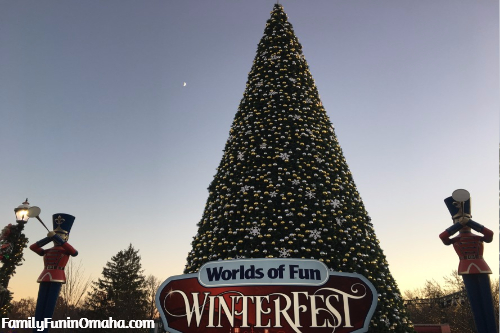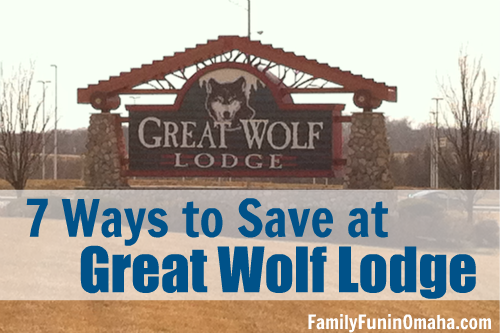 LONGER WEEKEND TRIPS FROM OMAHA
COLORADO
Colorado Springs, CO
(Approx. 8.5 hours from Omaha)
MINNESOTA
Minneapolis / St. Paul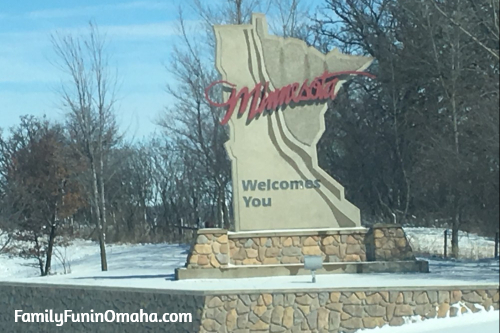 MISSOURI
St. Louis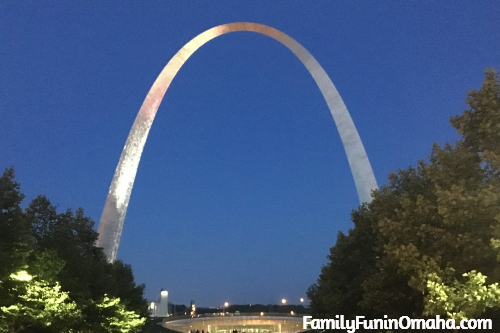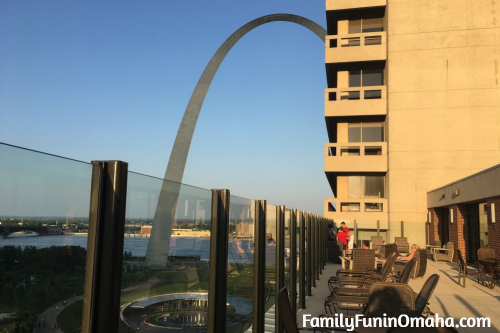 Have fun!
Find More Helpful Resources: