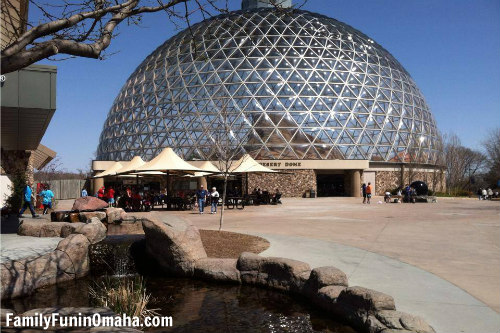 For the final day of the 12 Days of Giving, Omaha's Henry Doorly Zoo and Aquarium is giving the community the gift of free admission to children under the age of 12 beginning Sunday, December 26, through Friday, December 31, 2021. Up to six children can be admitted free to the Zoo with each paid adult.
This is the fifth year Omaha's Henry Doorly Zoo and Aquarium has offered this holiday gift to the community. The free admission for children under the age of 12 is an exciting culmination to the 12 Days of Giving that every visitor can enjoy.
Click here for details.
"The 12 Days of Giving brought out the holiday spirit in all of us at the Zoo," said Dennis Pate, president and CEO of Omaha's Henry Doorly Zoo and Aquarium. "We are now even more excited to offer this final gift to all the children in our community. We hope people will use this opportunity to enjoy what our great Zoo has to offer and create memories with their loved ones."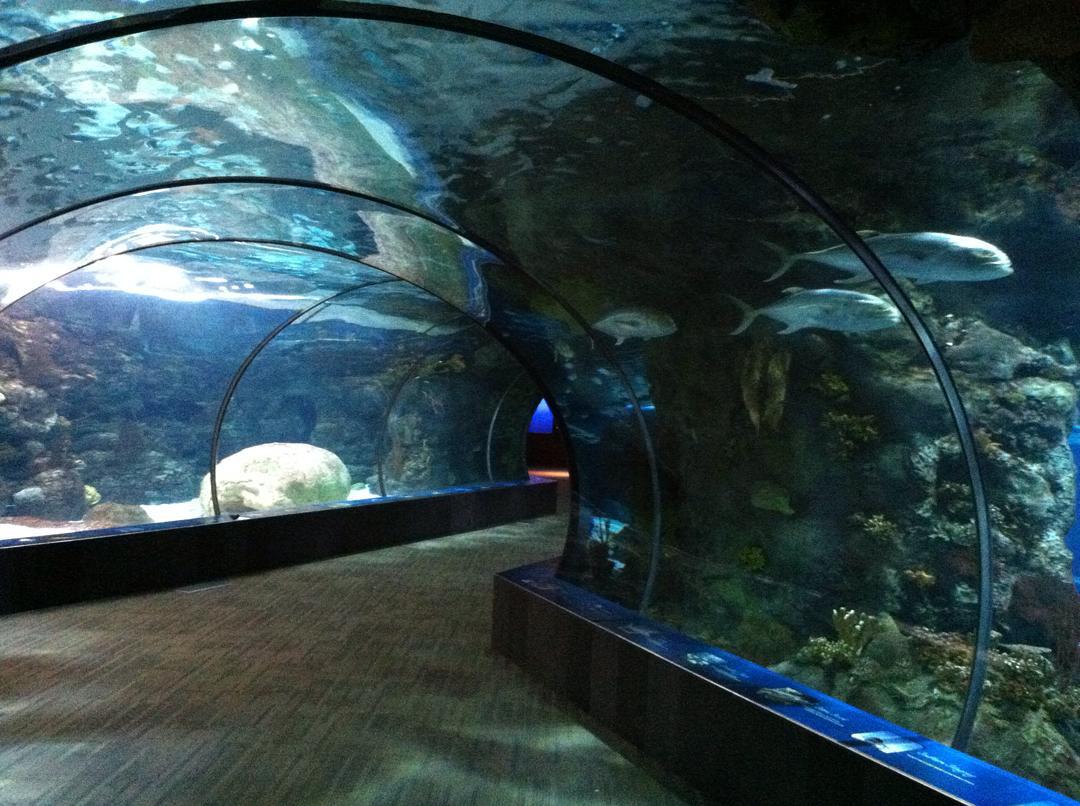 The Zoo has seven acres of indoor exhibits to enjoy during the winter months. In the Lied Jungle, visitors are transported to the hot and humid climate of a rainforest while viewing species such as Malayan tapirs, monkeys and macaws. The Desert Dome, the largest indoor desert in the world, offers 42,000 square feet of desert native plant and animal species. The Suzanne and Walter Scott Aquarium allows visitors to come nose-to-nose with sea turtles and sharks in its 70-foot shark tunnel.
Omaha's Zoo and Aquarium is currently open 10 a.m. to 4 p.m. The Lied Jungle closes at 3 p.m. and the other exhibit buildings close at 5 p.m. The Zoo is closed on Christmas Day.
Find more fun over Winter Break here!
Find More Fun: