Explore, discover, and learn this summer with fun Academic Summer Camps in the Omaha Area!
→ Find more Omaha Area Summer Camps here!
[Local Camps: To add or upgrade your Summer Camp, please find out more here.]
Join our growing community and keep updated on FUN EVENTS EACH WEEKEND plus more Omaha family-friendly activities and Sign up for our Free Email Newsletter!
Omaha Area Academic Summer Camps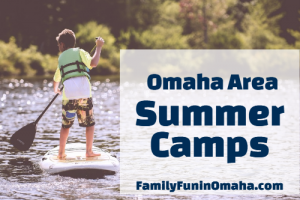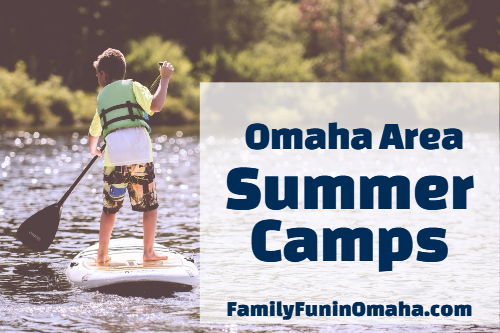 Find many more Omaha Area Summer Camps including Academic, The Arts, Outdoor, Specialty, and Sports Camps!