Looking for fantastic gift ideas this Holiday season? Support local Omaha businesses and attractions and find that special gift!
Disclosure: This post contains affiliate links, meaning I will receive a commission if you purchase through these links.
Keep updated on the latest Omaha fun and Sign up for our Free Email Newsletter!
For more ideas for Holiday fun, visit 100+ Holiday Events in Omaha!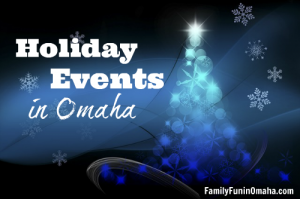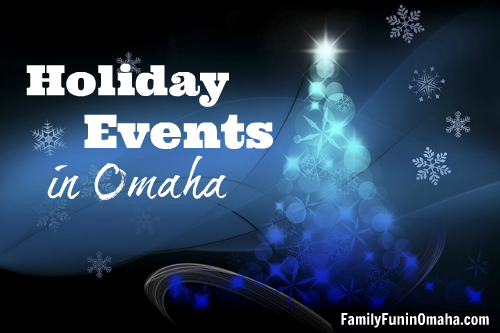 Please Note: Some of the items we think you will love are affiliate links. 
Fun-Plex
This holiday season, give the gift of Summer Fun!
The gift of racing, sliding, PLUS unlimited relaxation at Nebraska's only swim-up bar! Give all of that at FORTY PERCENT OFF Season Passes and Special Discounts on Single Day Tickets, with Fun Plex's 'Tis The Season Sale! Get your passes NOW at fun-plex.com!
Advent Calendars
Advent Calendars are a fun way to help kids count down the days until Christmas. You can fill them with small toys, ornaments, or candy. Find a variety of Advent Calendars for Kids here!
Love Omaha and Nebraska? Discover these 2 New Books!
"Lost Restaurants of Omaha" is a collection of stories and photos about some of Omaha's most memorable restaurants, as well as a few forgotten gems. The author, Kim Reiner, interviewed some of the owners, chefs, and family members of some of the featured restaurants to get behind-the-scenes tales, and they shared photos from personal collections to include in the book. Kim is also the author behind Oh! My Omaha.
With the Sandhills, bluffs and river valleys, Nebraska has an abundance of riches. The heritage of early settlers is evident. Fort Kearny and Chimney Rock were pioneer harbors. The Fur Trade Museum and the Homestead Monument of America tell of those who came to make a life. Carhenge is a nationally known treasure. The Joslyn Art Museum features world-class art, and the Nebraska National Forest is the largest hand-planted forest in the nation. Native Nebraskan Gretchen Garrison details the places and people that make the Cornhusker State unique. Detour Nebraska is on Amazon and Barnes & Noble. Gretchen also regularly writes about Nebraska at Odyssey Through Nebraska.
Perfect Gifts for those who Love Omaha and Nebraska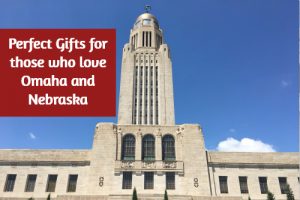 Do you have someone on your list who loves Omaha and Nebraska? Find the perfect gift for them with the following suggestions.
Have a wonderful Holiday season!
Find More Helpful Resources:
Disclosure: Family Fun in Omaha, LLC is a participant in the Amazon Services LLC Associates Program, an affiliate advertising program designed to provide a means for us to earn fees by linking to Amazon.com and affiliated sites.