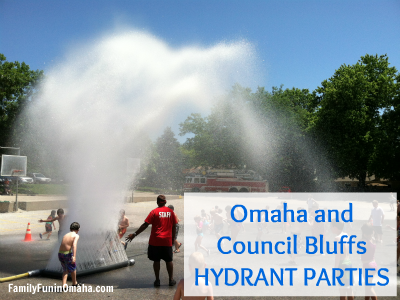 Stay cool on a hot, summer day with FUN Hydrant Parties at various locations in Omaha and Council Bluffs!
Join our growing community and keep updated on Omaha family-friendly events and activities and Sign up for our Free Email Newsletter!
Hydrant Parties Schedule 2022
Please Note: Schedule subject to change. Canceled if inclement weather. It is always a good idea to verify before visiting.
City of Omaha's Hydrant Party Schedule – Monday/Wednesday/Friday, June 6 – July 25 (3 times – Noon – 1:00 p.m., 1:30 – 2:30 p.m., and 3:00 – 4:00 p.m. – and 3 locations each day)
Wear your swimsuits and splash in the fun at three different locations every Monday, Wednesday, and Friday. See schedule here.
More Water Fun: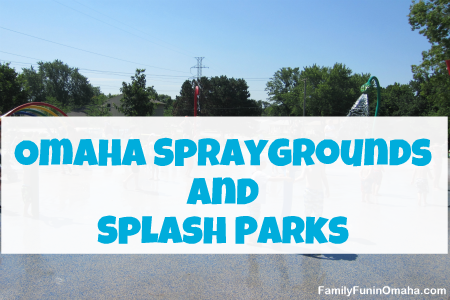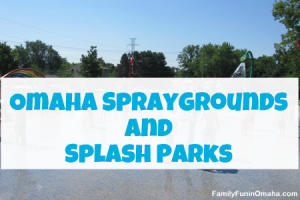 Summer Fun Guides: