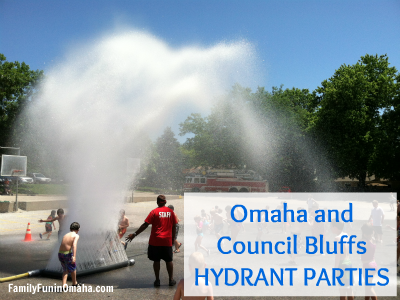 Stay cool on a hot, summer day with FUN Hydrant Parties at various locations in Omaha and Council Bluffs!
Discover more Free Summer Activities in Omaha including movies, concerts, fishing events, spraygrounds, and more!
Join our growing community and keep updated on Omaha family-friendly events and activities and Sign up for our Free Email Newsletter!
Summer Fun in Omaha
PLEASE NOTE: As things continue to change during this time, it is always a good idea to verify details before visiting.
Hydrant Parties Schedule 2020
Please Note: Schedule subject to change. Canceled if inclement weather. It is always a good idea to verify before visiting.
Wear your swimsuits and splash in the fun at three different locations every Monday, Wednesday, and Friday. See schedule here.
More Water Fun: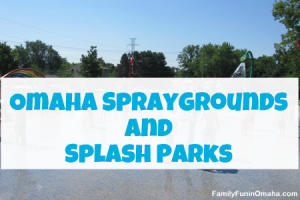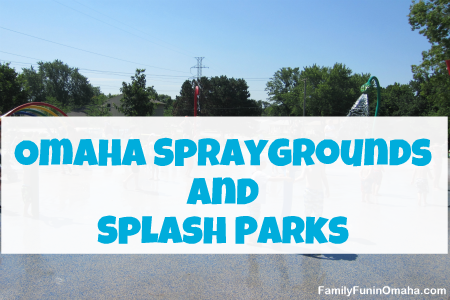 Other helpful resources: