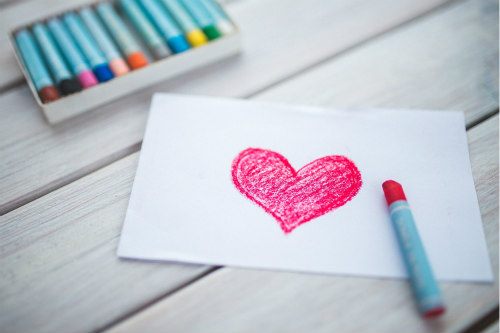 Join in this fun project with your kids this Valentine's Day!
Join our growing community and keep updated on Omaha family-friendly events and activities and Sign up for our Free Email Newsletter!
Make Valentine's for the Open Door Mission!
Brighten up another's day by creating homemade cards and hearts to be posted on campus and handed out to individuals!
Craft homemade hearts to be hung around campus, and homemade cards to be passed out. You can use stickers, inspiring words, scripture verses, and then tape candy to the back of your cards.
Drop off cards and hearts to Open Door Mission's Administration Building – 2828 N. 23rd St. E Omaha, NE 68110.
Please drop off cards and hearts before Valentine's Day, Friday, February 14.
Other Helpful Resources: