Explore a wide variety of fun in Omaha Area Specialty Summer Camps!
→ Find more Omaha Area Summer Camps here!
[Local Camps: To add or upgrade your Summer Camp, please find out more here.]
Join our growing community and keep updated on FUN EVENTS EACH WEEKEND plus more Omaha family-friendly activities and Sign up for our Free Email Newsletter!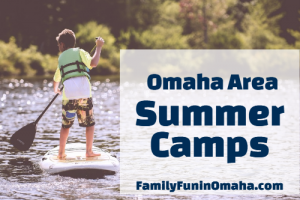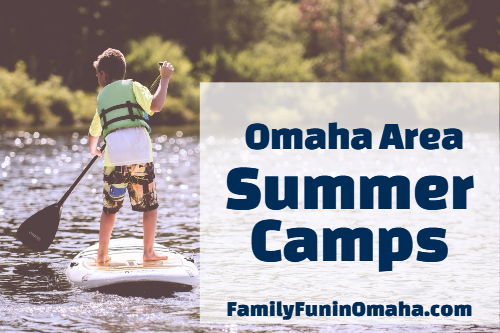 Find many more Omaha Area Summer Camps including Academic, The Arts, Outdoor, Specialty, and Sports Camps!