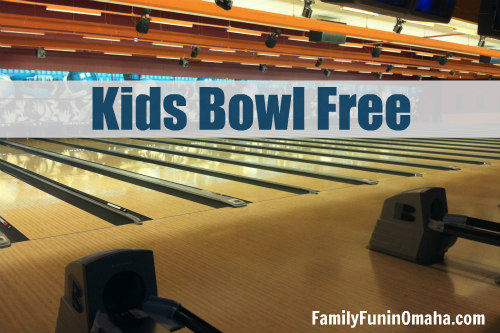 Kids Bowl Free is a nationwide program that provides kids with two free games every day all summer!
Disclosure: This post contains Amazon and other affiliate links. As an Amazon Associate I earn from qualifying purchases.
Shoe rental charges may apply. Some bowling centers offer a summer shoe rental pass – check local bowling center for details.
You can also purchase your own (Amazon affiliate) Bowling Shoes
to use each year!
How Kids Bowl FREE Works
Step 2 – Complete the registration form.
Step 3 – Each week, login to your account and print your weekly free bowling coupons. Note: You can also have your coupons emailed to you each week
Dates and Times:
Each bowling center has its specific dates and times posted in the right column on the registration page, along with information on shoe rental and age limits.
Family Pass:
Parents have the option to purchase a Family Pass, so they can bowl with their kids, too. This is a perfect way to be active and have fun with your kids and build fun memories together!
Omaha – Maplewood Lanes
3030 N. 101st St., Omaha, NE 68134
(402) 572-9393
Omaha – West Lanes
151 N. 72nd St., Omaha, NE 68114
(402) 556-3344
Papillion – Papio Bowl
204 E. Lincoln St., Papillion, NE 68046
(402) 339-3266
See Also: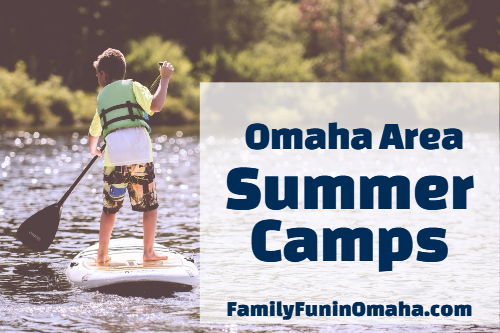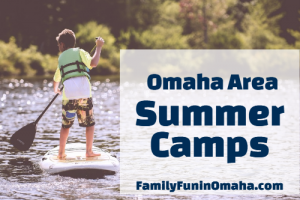 Disclosure: Family Fun in Omaha, LLC is a participant in the Amazon Services LLC Associates Program, an affiliate advertising program designed to provide a means for us to earn fees by linking to Amazon.com and affiliated sites. As an Amazon Associate I earn from qualifying purchases.