Discover many All-Day Summer Camps in the Omaha Area!
→ Find more Omaha Area Summer Camps here!
[Special thanks to our sponsors who partnered with us to bring you this guide. If you would like to add your Summer Camp, please contact us here.]
Join our growing community and keep updated on FUN EVENTS EACH WEEKEND plus more Omaha family-friendly activities and Sign up for our Free Email Newsletter!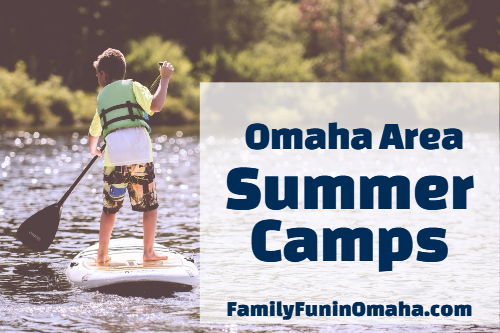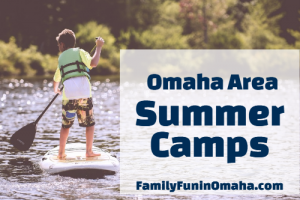 Find many more Omaha Area Summer Camps including Academic, The Arts, Outdoor, Specialty, and Sports Camps!