Create more memories with new friends at these exciting Omaha Area Overnight Camps!
→ Find more Omaha Area Summer Camps here!
[Special thanks to our sponsors who partnered with us to bring you this guide. If you would like to add or upgrade your Summer Camp, please find out more here.]
Join our growing community and keep updated on FUN EVENTS EACH WEEKEND plus more Omaha family-friendly activities and Sign up for our Free Email Newsletter!
Overnight Camps near Omaha
Camp Mount Michael
22520 Mount Michael Road, Elkhorn, NE 68022
UPDATE: All Camp Sessions in the month of June have been suspended. Camp Mount Michael, located on the campus of Mount Michael, is an overnight recreation camp for boys age 7-14. Boys from all over have enjoyed Camp Mount Michael since 1967. Activities include archery and horseback riding.
FITGirl, Inc Camp Empowerment
FITGirl, Inc, Lake Flanagan and Standing Bear Lake in Omaha, NE
UPDATE: New in 2020! Weekly Day Camps in June for girls ages 8-10 years held at FITGirl, Inc and area lakes and 11-14 year day camp in July.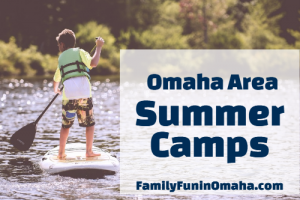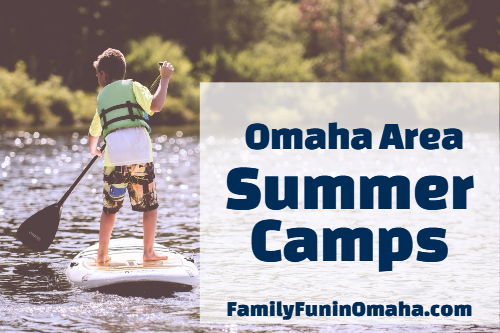 Find many more Omaha Area Summer Camps including Academic, The Arts, Outdoor, Specialty, and Sports Camps!