Swim, play soccer, volleyball, golf, or choose from a variety of Omaha Area Sports Summer Camps!
→ Find more Omaha Area Summer Camps here!
[Local Camps: To add or upgrade your Summer Camp, please find out more here.]
Join our growing community and keep updated on FUN EVENTS EACH WEEKEND plus more Omaha family-friendly activities and Sign up for our Free Email Newsletter!
Omaha Area Sports Summer Camps
Camp Mount Michael
22520 Mount Michael Road, Elkhorn, NE
If you are ready for a week-long adventure filled with new friendships, then join us for the Summer 2019 edition of Camp Mount Michael. You'll spend one week overnight on Mount Michael's beautiful campus- over 400 acres.
The BT Experience
400 N. Happy Hollow Blvd, Omaha, NE
At the BT Experience, campers can discover world languages, dabble in the arts, tinker with STEAM experiments, and so much more! Ages 3-18. Save with our multi-camp discount!
Amazing Athletes Sports Camp
St. Patricks Gretna/Elmwood Park
Amazing Athletes is specially designed with young kids in mind! They will learn the fundamentals of 8 different Sports all while playing Fun games and Activities!!
Romp n' Roll Summer Camp
6720 S 178th St, Omaha, NE 68135
Our summer camp is full of fun, socialization, and learning for kids ages 2 through 5 years old. Your kids will enjoy gym, art, music, movement, and more!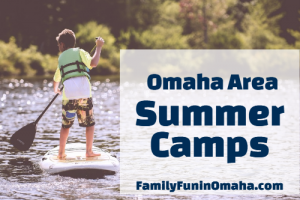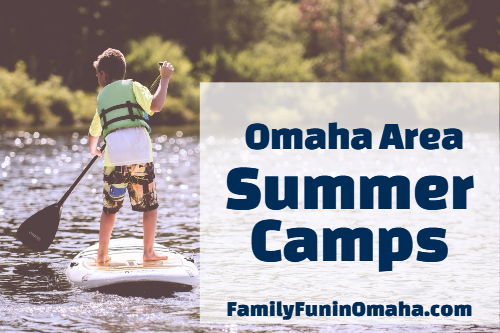 Find many more Omaha Area Summer Camps including Academic, The Arts, Outdoor, Specialty, and Sports Camps!