Enjoy many family-friendly events this weekend! It is always a good idea to verify before visiting, as event details may change. [Not the current week? See more Upcoming Events in Omaha here!]
 Keep updated on the latest Omaha fun and Sign up for our Free Email Newsletter!
Popular this Week:
The 2017 Summer Camp Guide is here! Choose from a variety of camps divided into The Arts, Academic Camps, Outdoor Fun, Specialty Camps, and Sports Camps!
Expedition Omaha is a unique five-day Summer Camp in collaboration with Approach Climbing Gym, Grover Ice, The Neighborhood Offshore and Fontenelle Forest!
Climbing, Outdoor Education, Guided Hikes, Raptor Refuge, Stand Up Paddleboard, Sailing, Hockey, Ice Skating, Broomball, Slacklining, Crate Stacking, Nature Awareness, Maker Workshops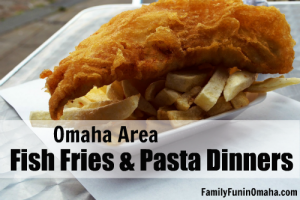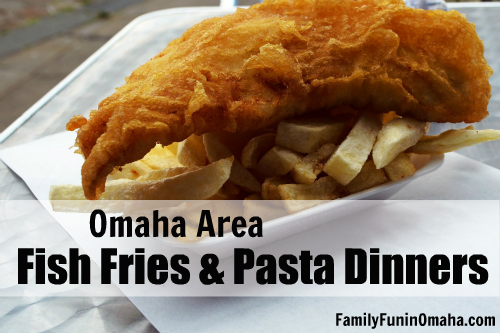 It's Fish Fry Season! Find your favorite or try out a new one with our interactive map!
Top Picks this Weekend:
Find these and many more events and activities in the Omaha Kids Calendar!
Come build a LEGO creation with the library LEGOs or bring your own LEGOs from home. All building must be done at the library between 1:30 and 2:30. At 2:30, everyone will share their creations and vote on the best ones. This activity is geared for ages 8 and up.
Location: 13214 Westwood Ln.
Fridays, Saturdays, and Sundays at 10 a.m. Participating Omaha Locations include: Majestic Cinema (144th & Maple), Twin Creek in Bellevue, and Village Pointe. Please arrive early as seating is limited to theater capacity.
You can also get FREE Admission by printing off tickets from American Family Insurance!
Harold's charming scribbles take him on adventures on the earth and into the heavens. Ages 4+. 60 minutes.
Try games on the touch screen PC, iPad apps, board games, Lego games, Osmo games, and more.
Registration required. For children (ages 3-5).
Family Fun at Council Bluffs Public Library – March 25
450,000+ LEGO® bricks, 13 incredible displays, and "Play and Let it Stay" station. Included with regular admission.
$10 for family of 4 ($3 for additional person). Price includes: admission, skate rentals and orange drink or lemonade.
Outside of Omaha
With clues and a map, search for all your favorite gnomes and discover their new hiding places. Activity is included with regular Tree Adventure admission. Thanks Oh My Omaha! for the suggestion!
Spring Break Fun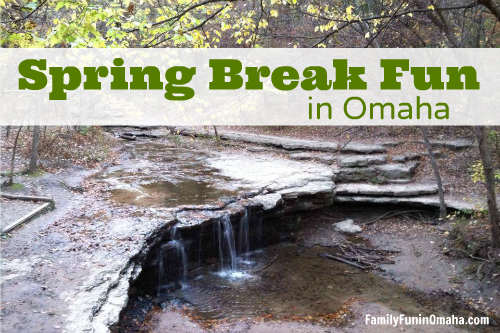 Discover ideas for a fun Spring Break in Omaha with family-friendly Events, Hiking Trails, FREE Fun, + Alamo Drafthouse is offering a Free movie to teachers!
Coming Up Soon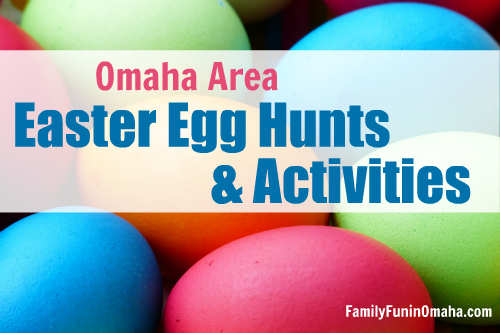 30+ Easter Egg Hunts, Activities, Photos with the Easter Bunny, Pet Photos, and more!
Find these and many more events in the Omaha Kids Calendar!
We do our best to share current information in Family Fun in Omaha, but event details may change. It is always a good idea to verify the information before visiting.
Have a wonderful fun-filled weekend!